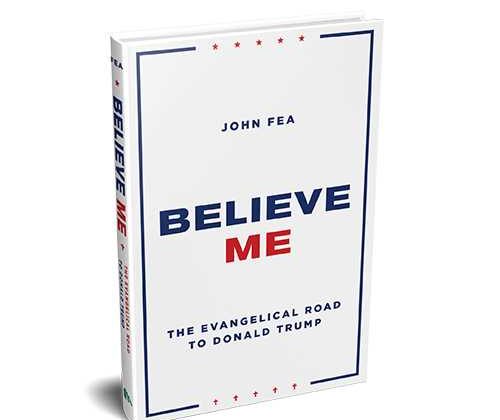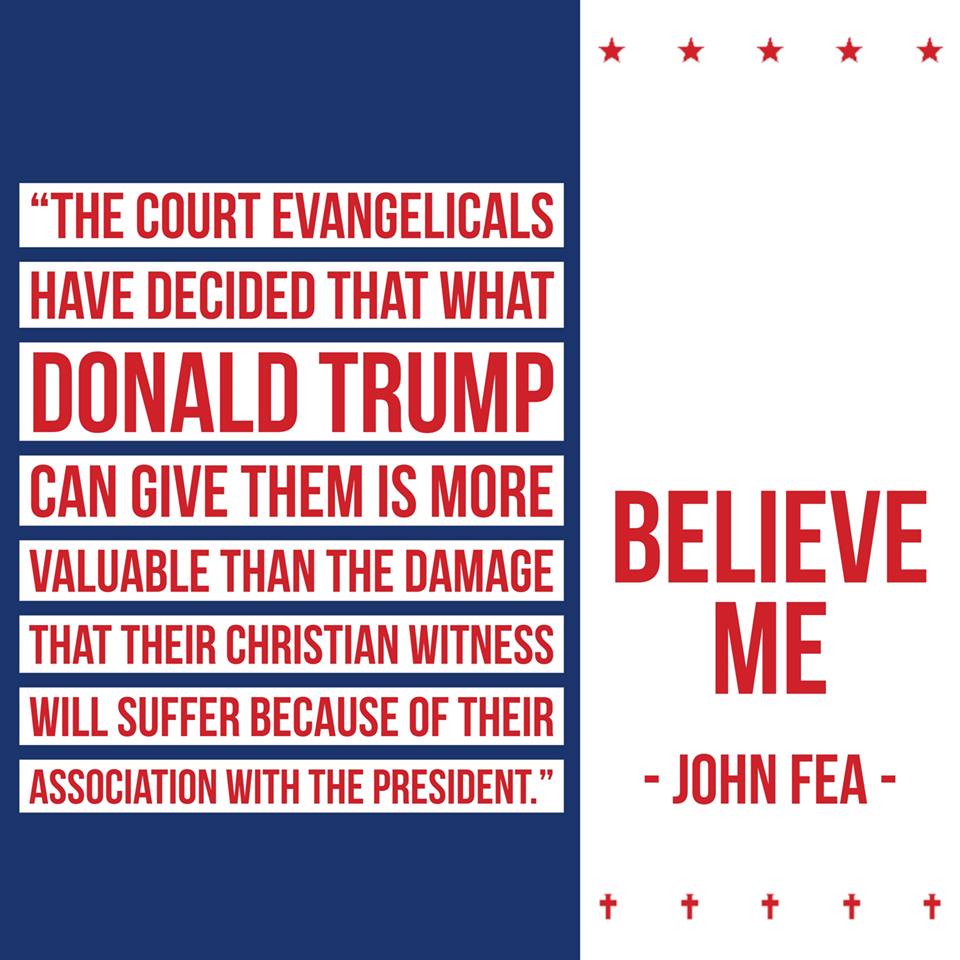 Jim Garlow, one of the lesser-known court evangelicals, shared this video today at his public Facebook page. The date was May 3, 2017.
I see the following court evangelicals schmoozing with their political savior as the band plays "New York, New York": Franklin Graham, Cissie Graham (Trump tells her to say hello to her grandfather), Eric Metaxas, Mike Evans, Samuel Rodriguez, Robert Jeffress, Jentezen Franklin, James Dobson, Ralph Reed, Johnnie Moore, Richard Land, Jack Graham, Paula White, Darrell Scott, Mark Burns, Harry Jackson, Tim Clinton, Michelle Bachmann, Greg Laurie (taking a selfie with Metaxas), and David Jeremiah.
Those were the days!
Read what I wrote about this event here.