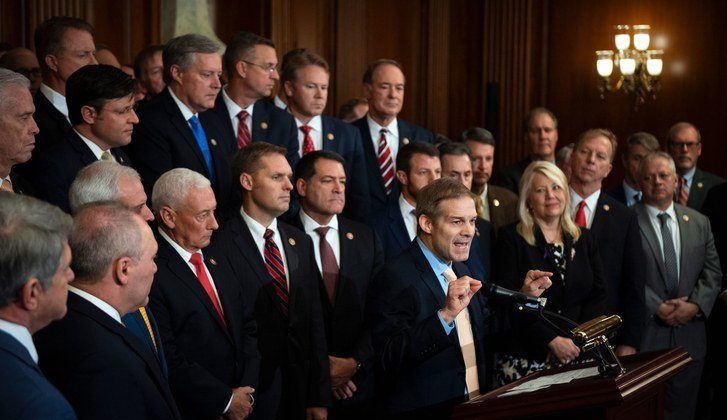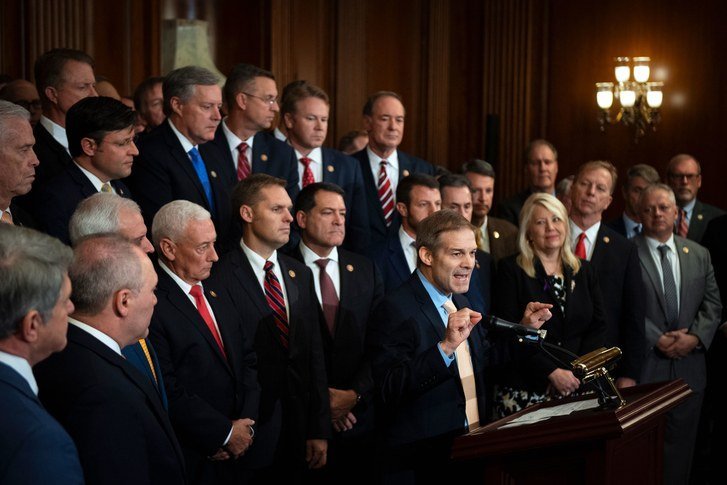 According to Charles Pierce, "the whole system goes out of balance."
Here is a taste of his Esquire piece on the GOP's new initiation rite:
It appears that the cult driving modern conservatism—and the Republican Party, which is its outward manifestation—has finally developed its infallible litmus test for its initiates. The cult is still based on monomaniacal loyalty to a vulgar talking yam, but now it has an article of faith through which that loyalty can be demonstrated.
Read the rest here.
A lot of folks have been talking about a recent AP poll that found that 65% of Republicans do not believe that Joe Biden was legitimately elected president.

According to the Pew Research Center, just 29% of the American electorate is Republican. 65% percent of Republicans is equivalent to 19% of the entire American electorate.