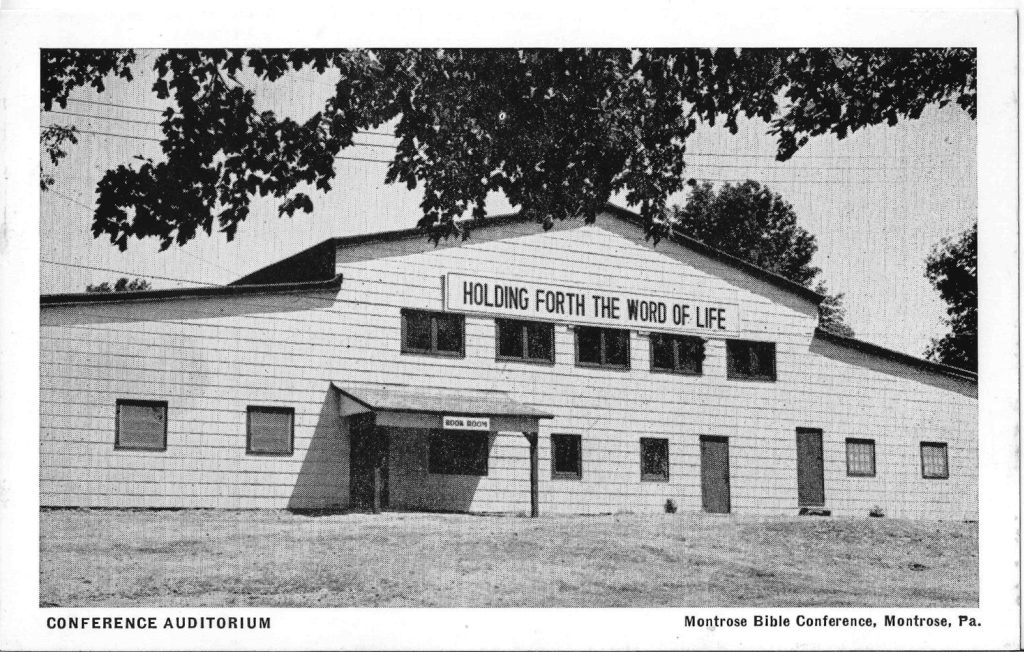 What is happening in Evangelicalland?
Is Trevor Lawrence the next big evangelical Christian sports star? (On a side note, Tim Tebow is trying out for Lawrence's new team).
Asian-American evangelicals speak-up.
Today's blast from the past comes courtesy of Brantley Gasaway:
The sad story of an evangelical reality television star:
Another bastion of evangelical anti-vaxxerism
A Billy Graham documentary is coming to PBS later this month:
An evangelical substitute teacher who also happens to be a Kansas state representative kneed a boy in the crotch and asked him if it hurt. He was arrested.
All those prophets who said Trump would win re-election in November 2020 have prompted other prophets to create some "prophetic standards." The list of "other prophets" includes Wayne Grudem, Jim Garlow, Mark Driscoll, and Steven Strang.
Charlie Kirk was not happy with South Carolina Senator's Tim Scott's response to Biden's speech before Congress last week:
Jesus was canceled. So was Shadrach, Meshach, and Abednego.
Where were these tweets about "standing up to wicked governments" during the last administration?
No, Jack, in this case I think the greatest illness WAS the virus:
I hope this conversation will find its way into the public domain:
Eric Metaxas talks about Mike "MyPillow Guy" Lindell's appearance on The Jimmy Kimmel Show. He also tells his audience that Biden is not the legitimate president and looks like someone is drugging him. He references this tweet. I wonder if the editors of The New Republic caught this segment.