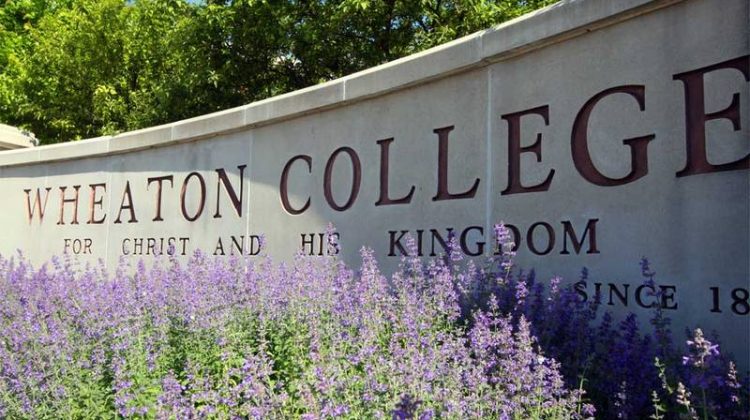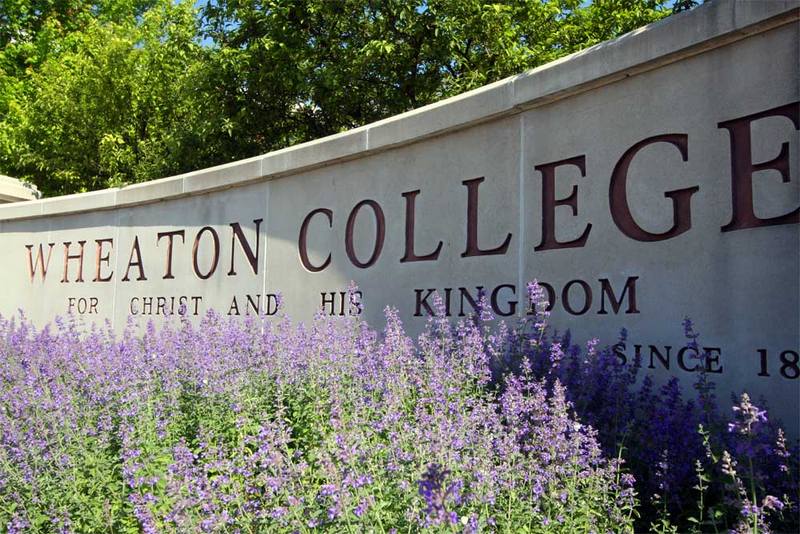 Over at Sojourners, Mitchell Atencio interviews Wheaton College (IL) philosophy professor Nathan Cartagena. Here is a taste of the interview:
Mitchell Atencio, Sojourners: Because critical race theory has become such a hot-button issue, especially in white evangelical circles, do you find that students or others have different approaches or assumptions when they come to your work now than when you first started teaching?
Oh yes. When I first started teaching, most people had never heard of critical race theory, and they certainly weren't familiar with an acronym. Now, the teaching is harder. People are carrying a whole host of ideas about CRT, the overwhelming majority of which are completely false. They're coming with these ideas from people they trust — from people who have, perhaps, taught them accurate things and helped them to love Jesus in all sorts of important ways. These same people are saying "CRT is of the devil," "CRT is nothing but cultural Marxism," etc. Interacting with those students is completely different than what it would have been over a year ago. One of the reasons the challenges are greater is that people have made certain claims about the compatibility of CRT with [uses air quotes] the gospel. As a teacher who loves my students, I'm trying to figure out: What are these ideas? Where did they get them from? Because I try to offer pedagogy that's person-specific. If you think that endorsing any claim a critical race theorist makes may well jeopardize your standing as a Christian, the stakes are so high it's hard to have a discussion about these things.
When I was first teaching on CRT, I was very explicit about when something was a CRT essay or quote. Now, one of the things I do is I present CRT literature without telling students that it's CRT literature. Then I ask them what they think about it. The overwhelming response from the students is: "Wow, this essay is so rigorously researched, so clear, and so well-argued. Even if I don't agree with every claim, I learned so much," etc. Then, after they've sung a little praise song, [laughs] I tell them they've read a piece by a critical race theorist. You can see a look of disillusionment set in — this part gets really hard, if I'm honest. On the one hand, it's a healthy destabilization. You've gotta remember that a lot of my students are racialized white folks. If they're not now going to say that everything they just said was false, how do they reckon with believing there are things to learn from critical race theorists while knowing that the stakes, in some of these communities they've been a part of, are so high that to say such is to find themselves ostracized?
This is one of the really important challenges I face as a teacher in historically white evangelical spaces: How do I remove false ideas and help people to grow in justice, mercy, and understanding regarding CRT and regarding communities that they've come from where they've slandered CRT folks? It's so much harder than it was a year ago because the stakes are so high. How do you do the good, anti-hegemonic work that's filled with love of neighbor while also knowing that, as you help to move people out of what I call the "Platonic racialized cave," it's gonna hurt.
Some Christians have suggested we should "eat the meat and spit out the bones," or take the good and discard the bad, of critical race theory. How does that approach strike you?
I think one of my concerns is it still seems a bit too domineering. I worry about the ways in which we're presenting stuff as that which we can plunder, that which we can devour, etc.
I prefer to go with the following metaphor that you get from Boethius and Aquinas. They talk about turning philosophical water into theological wine. That would mean that something like CRT, the movement, is going to be nourishing and life-giving in a way that water is. Then, I want to fit [CRT] in with certain ideas about being made in the image of God, common grace, and general revelation. As we talk about "theological wine," we are seeing this nourishing "water" as now being in contact with Christ. It's Christ, a member of the Trinity, that's taking this up and helping us to see how we can view God's creation better. CRT scholars are helping us to think through how to move in more decolonial ways and address the church's egregious history.
If we're in a racialized world, and we get dog-whistle politics, Southern strategies, and so forth from the GOP, part of what it means to be an agent that's salt and light in that world is recognizing, in a race-conscious way, all of these very subtle — and sometimes, of course, overt — modes of racism.
Then I think about the Spirit as an agent of godly race consciousness. I'm thinking in distinctively trinitarian terms about how the Spirit is actually an agent of race-conscious liberation. The Spirit is going to help us see these racialized structures.
To me, that's an importantly different posture [than "eat the meat and spit out the bones"]. I'm coming with the expectation that I have things to learn from CRT scholars, that they're going to say things that are gonna help me live a good life. Then, I prayerfully consider: How can I draw from the Christian tradition and understand these things in a more distinctively Christian register?
Read the entire interview here.
In September 2020 I wrote a post titled "Who's afraid of critical race theory" that affirms much of what Cartagena says in this interview.