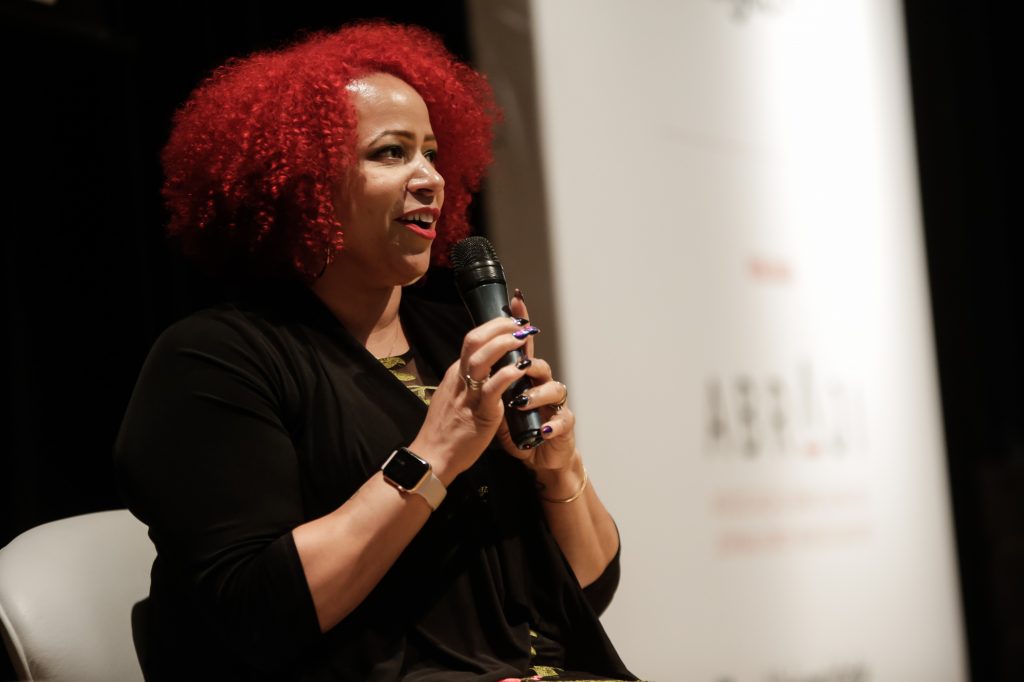 Here is the Associated Press:
Pulitzer Prize-winning New York Times investigative journalist Nikole Hannah-Jones will join the University of North Carolina at Chapel Hill's journalism school in July as the Knight Chair in Race and Investigative Journalism.
Hannah-Jones, who covers civil rights and racial justice for The New York Times Magazine, won the 2020 Pulitzer for commentary for an essay she wrote as part of The 1619 Project, which highlights the long-term consequences of slavery and the contributions of Black Americans.
The appointment marks a return to the university for Hannah-Jones, who earned a master's degree at its Hussman School of Journalism and Media in 2003.
"This is the story of a leader returning to a place that transformed her life and career trajectory," Susan King, dean of the journalism school, said in a statement posted on UNC's website Monday.
Read the rest here.
Imagine what would happen if Hannah-Jones was joining UNC's history department!