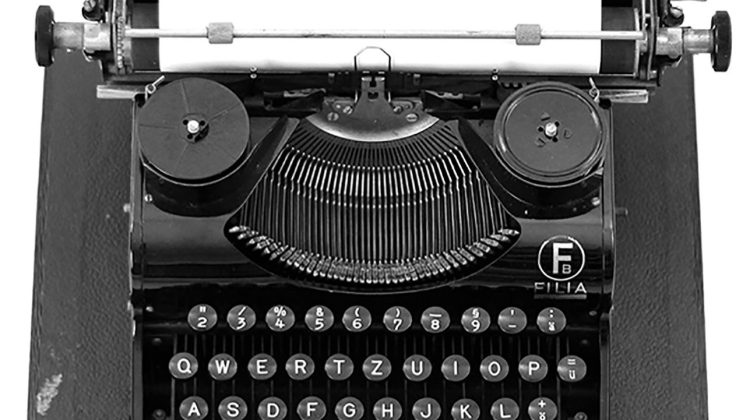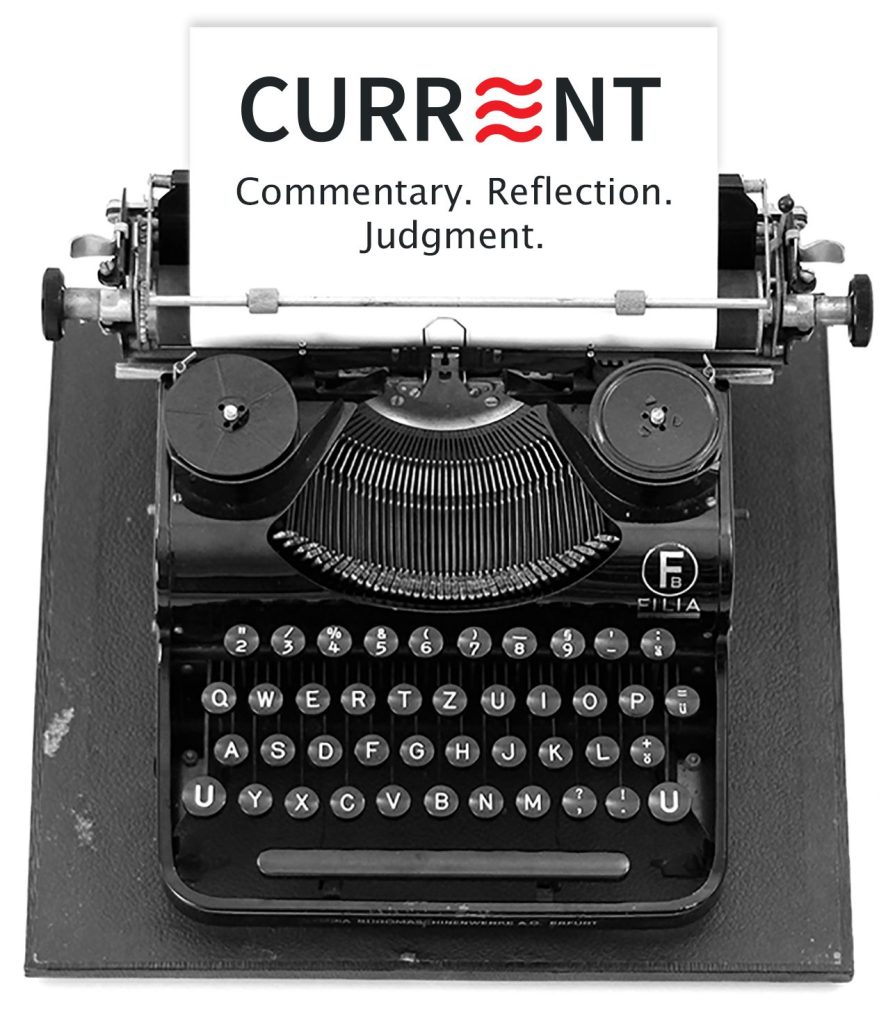 We hope you are enjoying Current. Thanks for all of the encouraging feedback!
If you like what you read, or enjoy what you hear at our podcasts, please consider supporting our work at Patreon. Your support will help us cover start-up costs, pay our writers, and develop new content.
Next week we will publish essays from philosopher Ed Song, Pittsburgh Post-Gazette columnist Tony Norman, writer M. Elizabeth Carter, Brazilian public intellectual Alexandre Brasil Fonseca, and historian Agnes Howard. In addition, Episode 3 of "The History of Evangelicals and Politics in America" podcast will drop on Tuesday.
We are getting close to reaching 50% of our six-month fund-raising goal. THANK YOU to all who have joined our Patreon community. Your support is much appreciated!