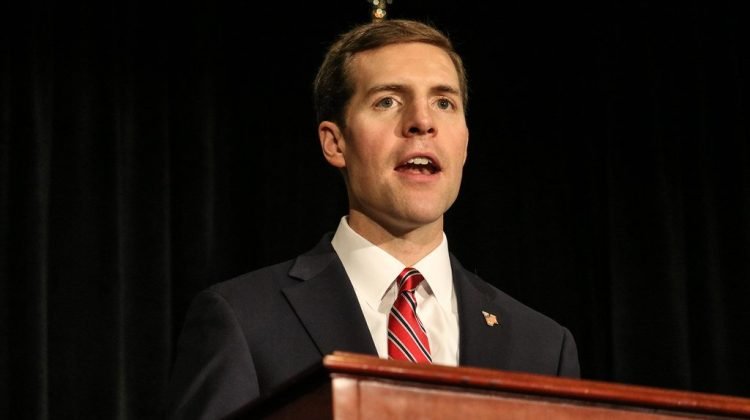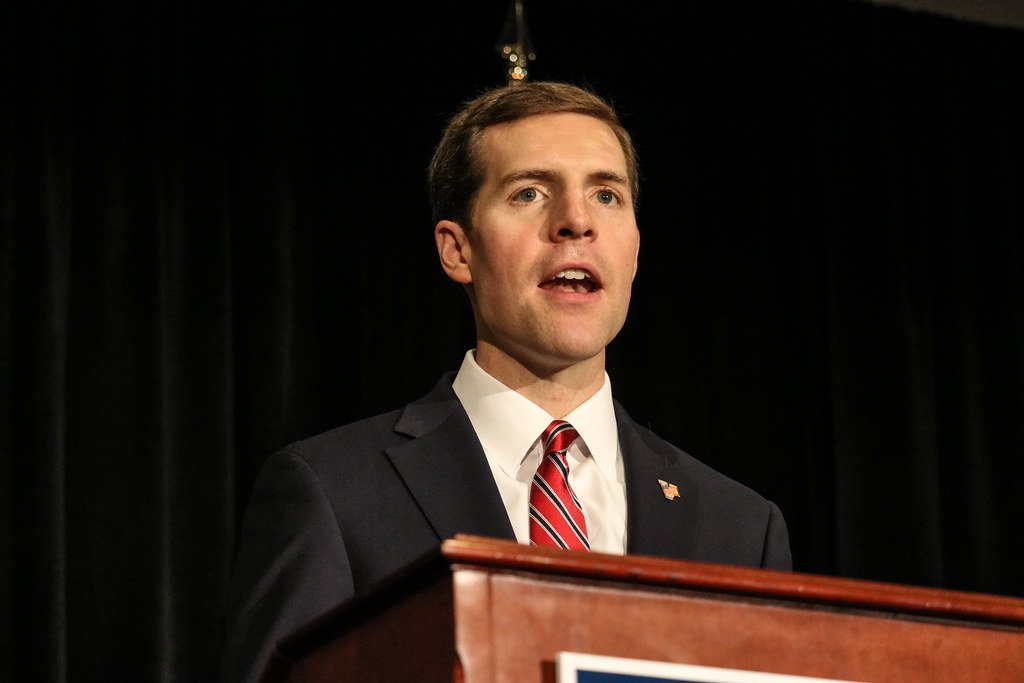 It looks like the moderate Democratic congressman from western Pennsylvania might make a run at Pat Toomey's open seat in 2022. Here is Sarah Ferris and James Arkin at Politico:
Rep. Conor Lamb has begun telling some donors and supporters in recent days that he is likely to enter the Pennsylvania Senate race, according to multiple people familiar with the discussions.
Lamb has urged some donors to contribute quickly as he ramps up his fundraising operation ahead of a formal launch. The timeline for an announcement was not clear, and one source familiar with the Democrat's thinking says there are no imminent plans to enter the race.
Lamb, a former Marine and federal prosecutor who won a critical special election in 2018, has said he is seriously considering a run to succeed retiring GOP Sen. Pat Toomey. He has been tight-lipped about his thinking, though his team has hired fundraising consultants and recently held a high-profile fundraiser with Sen. Joe Manchin (D-W.Va.). But these conversations represent one of the clearest signs that he is taking concrete steps towards running.
Some of those private conversations took place this week as Lamb has helped campaign for a Democratic state Senate candidate in the Scranton area — roughly 300 miles from his district in the Pittsburgh suburbs, which further fueled speculation that he would run statewide. Lamb is set to canvass voters in the area Saturday afternoon.
In a statement to POLITICO, campaign manager Abby Nassif-Murphy acknowledged that Lamb was eyeing the Senate race but said "no decision has been made."
Read the entire piece here.