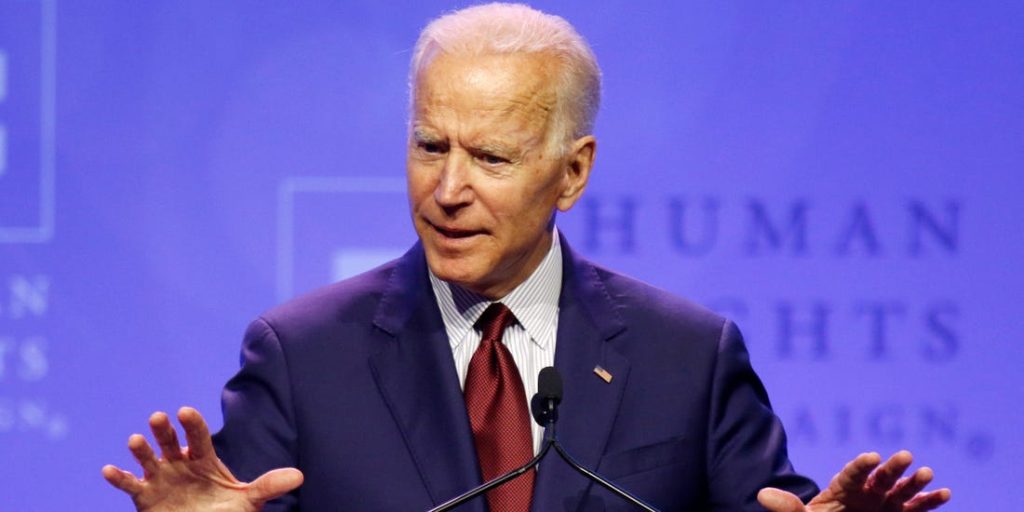 $1.9 trillion for coronavirus relief
$2 trillion for infrastructure.
$1.8 trillion for American families, including child care and pre-K education.
According to Nathan Rakich's piece today at Five Thirty-Eight, a significant majority of the American people are on board with Biden's spending. Here is a taste:
Wednesday was the first time we learned details about the American Families Plan, which would put $1.8 trillion toward universal prekindergarten, federal paid leave, child-care subsidies, free community college and more. However, we have known it was coming for some time, so Monmouth was able to poll the popularity of "a large spending plan to expand access to healthcare and childcare, and provide paid leave and college tuition support." That proposal also garnered widespread enthusiasm, with 64 percent support and 34 percent opposition. But as with the physical infrastructure plan, some elements of the plan are more popular than others. For instance, according to an older (March 26-29) Morning Consult/Politico poll, 60 percent of Americans support free community college while 33 percent oppose it. And they like the idea of extending the child tax credit expansion, 62 percent to 24 percent. But they support reducing tuition at historically Black colleges and universities just 48 percent to 40 percent.
In total, these three bills add up to a $6 trillion investment by the federal government, and Biden has already announced his intentions to pay for them by increasing the corporate tax rate from 21 percent to 28 percent and raising taxes on wealthy individuals. These moves are also popular with the public, though again, the polls disagree about just how popular. For example, CBS News/YouGov found that Americans support raising taxes on both individuals making more than $400,000 a year and corporations by the same wide margin: 71 percent to 29 percent. Per Monmouth, though, support was a bit lower: Americans favor higher corporate taxes 64 percent to 34 percent, and they support raising taxes on $400,000-aires 65 percent to 33 percent.
Read the entire piece here.