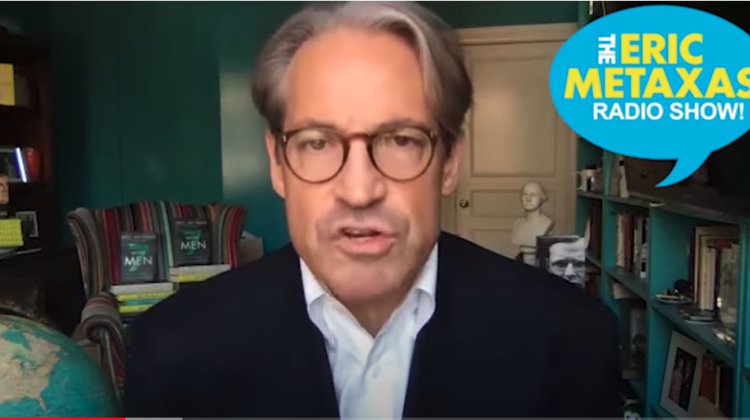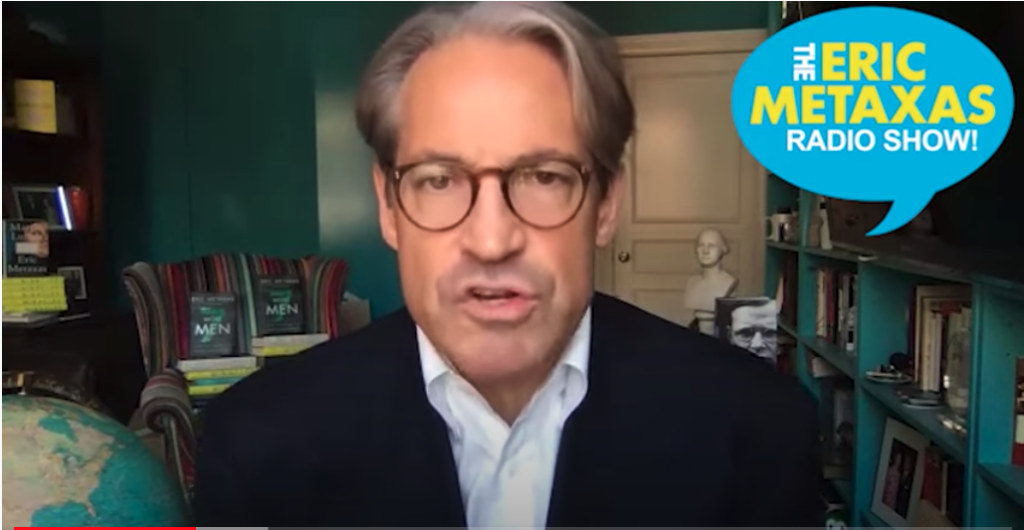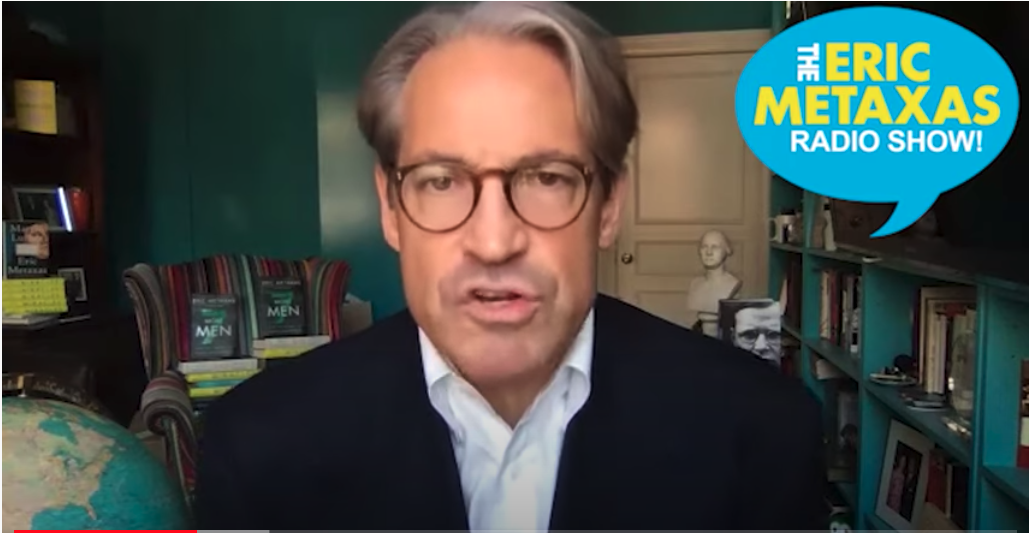 Was Biden right? It's hard to say. Historians will have different opinions about where the January 6, 2021 insurrection fits on the "attacks on democracy" scale. For example, one might find Jim Crow, Pearl Harbor, or September 11th somewhere on this scale.
Trump evangelical Eric Metaxas believes that Biden was dead wrong when he said the capitol insurrection was the "worst attack on democracy since the Civil War." Here is his candidate for the list, as quoted in a recent piece at Salon:
Right-wing radio host Eric Metaxas responded, "FACT: The "worst attack on our democracy since the Civil War" was when Democrats STOLE AN ELECTION from #WeThePeople–and then dared to pretend WE were the threat to democracy. Shame on them. They will not get away with this. Many are praying. God sees."
Indeed Eric, God sees. But like all of us, you "see through a glass darkly." Be careful about casting shame.
Sadly, the venerable New Republic magazine is now giving Metaxas a platform to say this stuff.