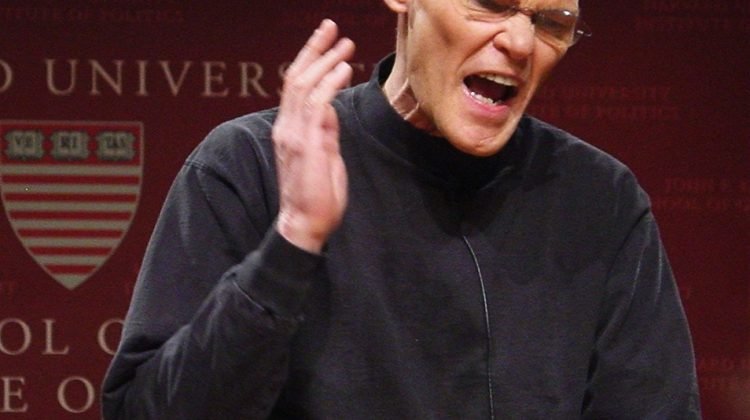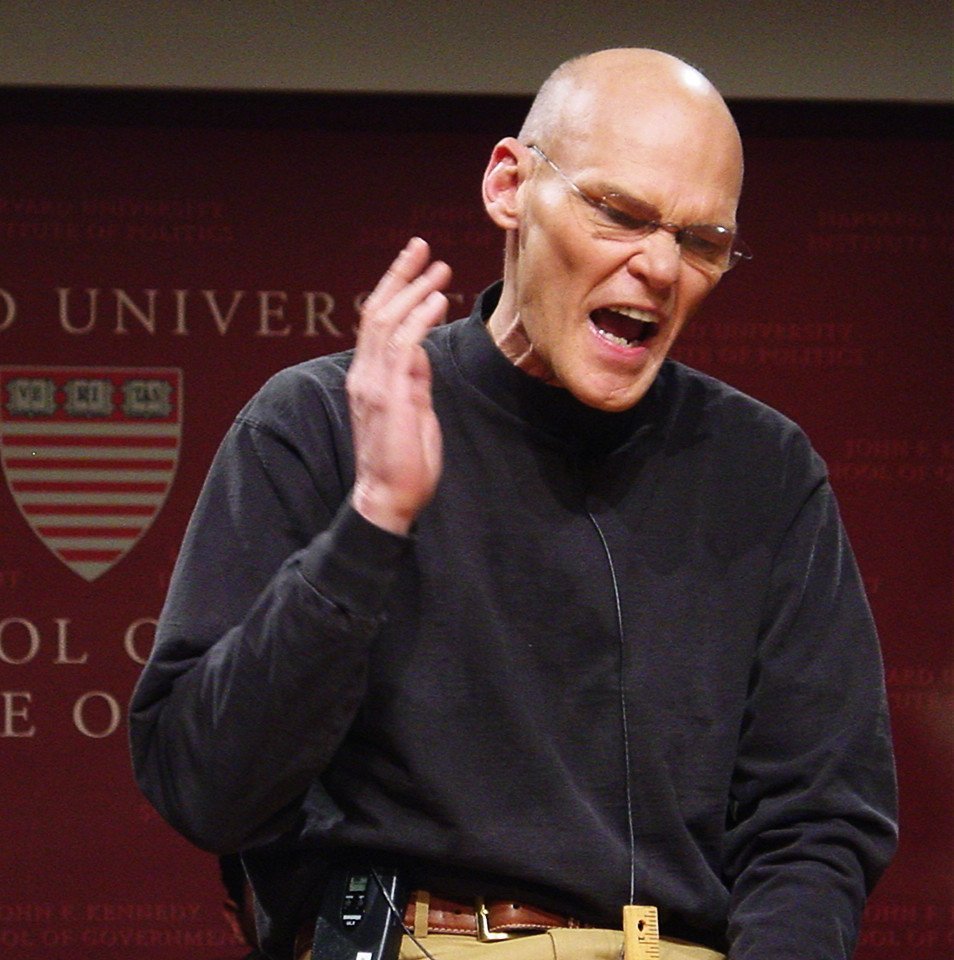 The political consultant best known for running Bill Clinton's presidential campaigns comes from an era when Democratic politics was all about making appeals to the things working and middle-class people had in common. He has reacted strongly to the identity and "woke" politics of the left. Here is a taste of his recent interview with Sean Illing at VOX:
Sean Illing
What do you make of Biden's first 100 days?
James Carville
Honestly, if we're just talking about Biden, it's very difficult to find something to complain about. And to me his biggest attribute is that he's not into "faculty lounge" politics.
Sean Illing
"Faculty lounge" politics?
James Carville
You ever get the sense that people in faculty lounges in fancy colleges use a different language than ordinary people? They come up with a word like "Latinx" that no one else uses. Or they use a phrase like "communities of color." I don't know anyone who speaks like that. I don't know anyone who lives in a "community of color." I know lots of white and Black and brown people and they all live in … neighborhoods.
There's nothing inherently wrong with these phrases. But this is not how people talk. This is not how voters talk. And doing it anyway is a signal that you're talking one language and the people you want to vote for you are speaking another language. This stuff is harmless in one sense, but in another sense it's not.
Sean Illing
Is the problem the language or the fact that there are lots of voters who just don't want to hear about race and racial injustice?
James Carville
We have to talk about race. We should talk about racial injustice. What I'm saying is, we need to do it without using jargon-y language that's unrecognizable to most people — including most Black people, by the way — because it signals that you're trying to talk around them. This "too cool for school" shit doesn't work, and we have to stop it.
There may be a group within the Democratic Party that likes this, but it ain't the majority. And beyond that, if Democrats want power, they have to win in a country where 18 percent of the population controls 52 percent of the Senate seats.That's a fact. That's not changing. That's what this whole damn thing is about.
Sean Illing
Sounds like you got a problem with "wokeness," James.
James Carville
Wokeness is a problem and everyone knows it. It's hard to talk to anybody today — and I talk to lots of people in the Democratic Party — who doesn't say this. But they don't want to say it out loud.
Sean Illing
Why not?
James Carville
Because they'll get clobbered or canceled. And look, part of the problem is that lots of Democrats will say that we have to listen to everybody and we have to include every perspective, or that we don't have to run a ruthless messaging campaign. Well, you kinda do. It really matters.
I always tell people that we've got to stop speaking Hebrew and start speaking Yiddish. We have to speak the way regular people speak, the way voters speak. It ain't complicated. That's how you connect and persuade. And we have to stop allowing ourselves to be defined from the outside.
Read the entire interview here.