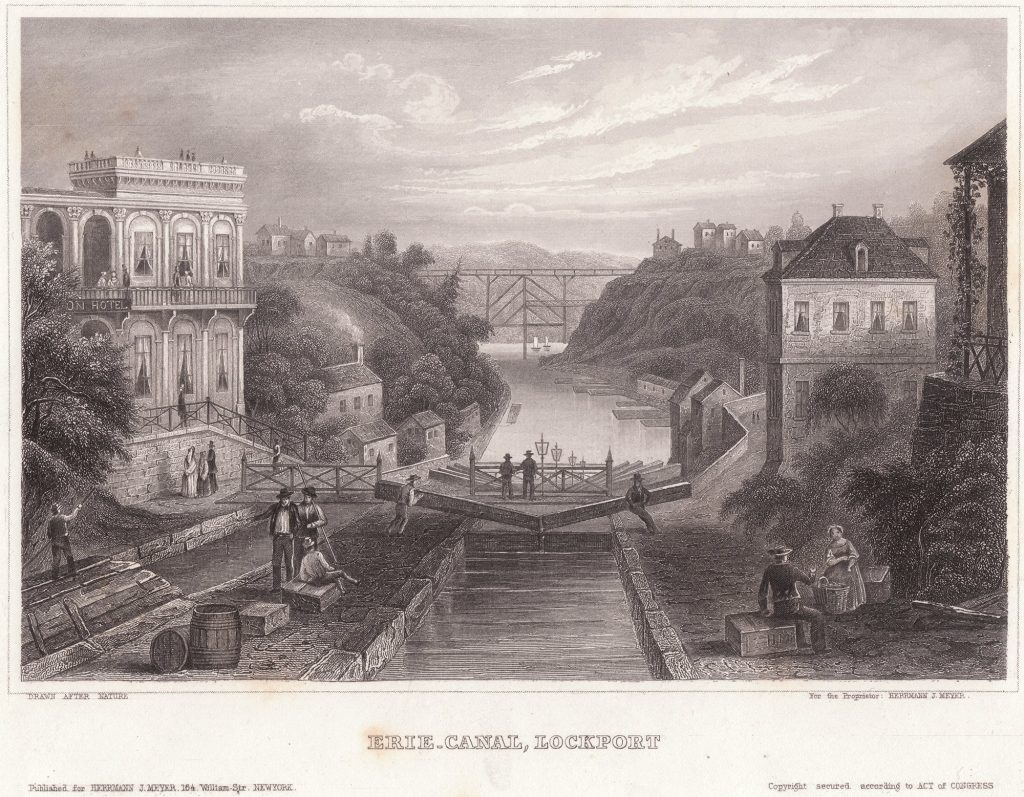 One of my favorite lectures in my U.S. history survey class is on early 19th-century infrastructure. I am fascinated by the way roads, bridges, canals, and railroads contributed to American nationalism.
It looks like I am not alone.
Here is Fred Snowflack at Insider NJ:
Dwight Eisenhower may be forgotten by some.
But the World War II hero and Republican president got some welcome attention Monday morning – and by Democrats no less.
What we need today, observed Diane Guitierrez-Scaccetti, the state's Transportation Commissioner, is the spirit and can-do attitude that created the interstate highway system, which was launched during the Eisenhower Administration.
The contemporary topic of the day was President Joe Biden's $2.3 trillion infrastructure plan. This proposal would mean oodles and oodles of money for highways, bridges and mass transit.
State officials joined Senators Cory Booker and Bob Menendez outside Newark's Penn Station for a pep rally of sorts to hype the idea.
As is his wont, Booker was the more emotional of the two.
He called the plan nothing less than a "major moment in American history," comparing it to the building of the transcontinental railroad, air travel exploration and, yes, the interstate highway system.
Over time, the launch of what is now a highway system linking all parts of the contiguous United States in 1956 has been hailed as a sterling example of what the federal government can do well.
Some of this is hype, but not all of it.  Those old enough to recall the time before interstate highways will remember that a trip through New Jersey – like to the Poconos – was an exhausting journey on congested roads with many traffic lights.
Biden's plan is not only about roads. It's about trains and buses too.
Read the rest here.
Or watch:
On an unrelated matter, I had no idea Fred Snowflack was still writing. I remember reading him in high school in the 1980s when he was an editor at the Morristown Daily Record.