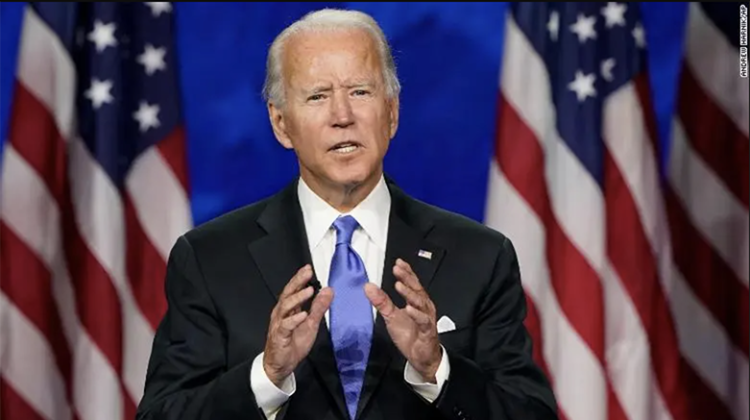 Not bad. Actually, the Washington Post opinion writers gave him a "B," but The Washington Post readership gave him an "A-."
E.J. Dionne gave Biden his only "A" (on presidential leadership) from the writers. He received his lowest grades from Gary Abernathy ("C-" on presidential leadership) and Henry Olsen ("C-" on foreign policy).
Here is a the Post:
President Biden's first 100 days are almost at an end, which means it's time for the Post Pundit Power Ranking to arise from its slumber like so many cicadas. The crew is back (with some new faces) to assess how the president has performed out of the gates in a few key areas: presidential leadership, the pandemic, the economy, foreign policy and, well, everything else. Each of our columnists assigned Biden an overall letter grade from A+ to F; his average comes at the end.
We also asked you, the readers, to grade Biden. Over the past few weeks, just shy of 800 of you partook, sharing your thoughts on why he was acing the first part of his term (224 of you), flunking it (a lonely 23) or hovering somewhere along the middle of the curve. Selections from your comments are interspersed among our writers' ratings, and your average also comes at the end, along with a readers-plus-columnists super-score.
Read on for the report card!
Read the rest here.