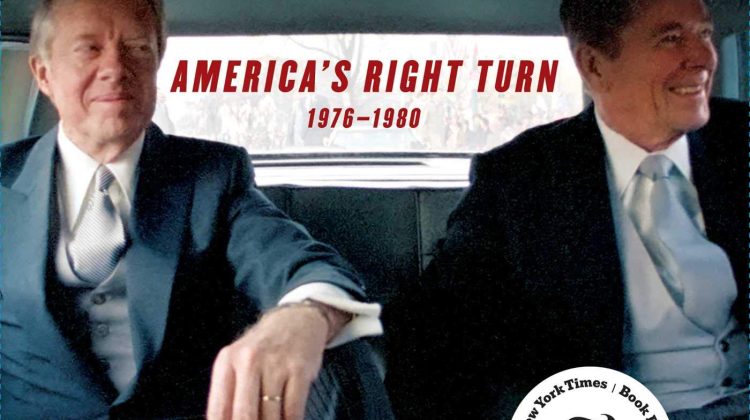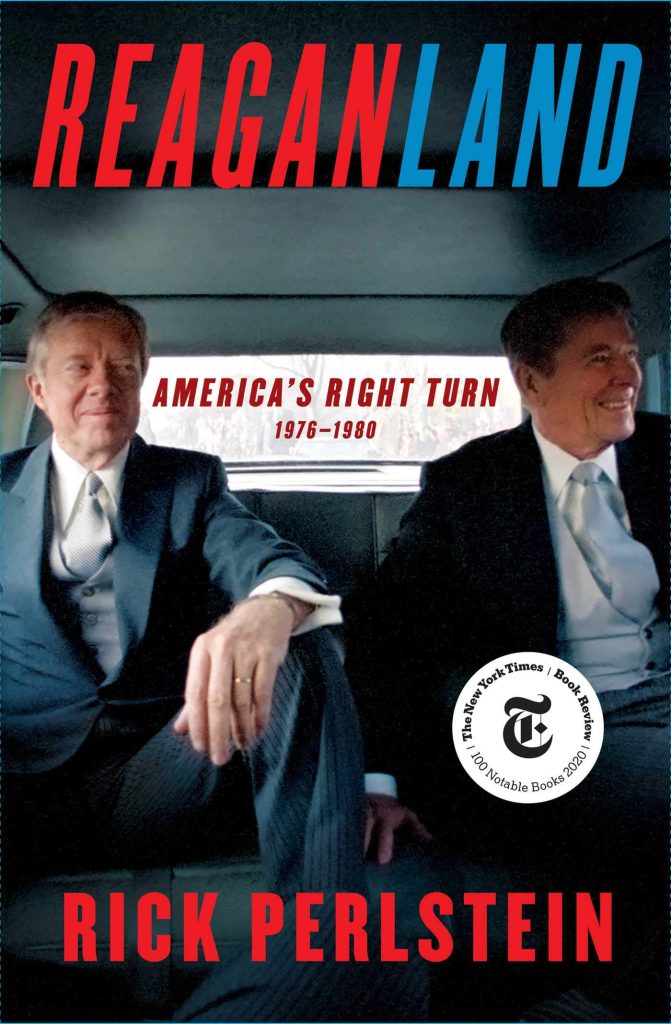 Here is Rick Perlstein in Reaganland on the rise of the New Right in the 1970s:
That notion–conservatism as an ideology for working people–was another New Right theme. [Richard] Viguerie's father had been a construction worker; his mother toiled in a paper mill and sold milk from the family cow. Another movement principal was the son of a furnace stoker. Kevin Phillips grew up in the Bronx, and excoriated "conservatives whose game is to quote English poetry and utter neo-Madisonian benedictions over the interests and institutions of establishment liberalism." He wished instead to build "a cultural seige-engine out of the populist steel in Idaho, Mississippi, and working-class Milwaukee, and then blast the Eastern liberal establishment to ideological-institutional smithereens." Another New Right pioneer said he was fighting "a guerilla battle at the grassroots of a generation of lower-middle-class people who feel betrayed and exploited."
For the left, employers were the exploiters. The New Right replied that the true exploiters were federal bureaucrats grasping for tax dollars, and the media elites who shoved 1960s libertinism down Middle America's throats. New Rightists were obsessed with what were known as the "social issues"–crime, government intrusion into family life, sexual mores, the right to own a gun. Reagan's establishmentarianism presidential campaign manager [in 1976] John Sears dismissed them as the "emotional issues." But the New Right reveled in emotion–particularly the emotion of resentment.
Sounds familiar.