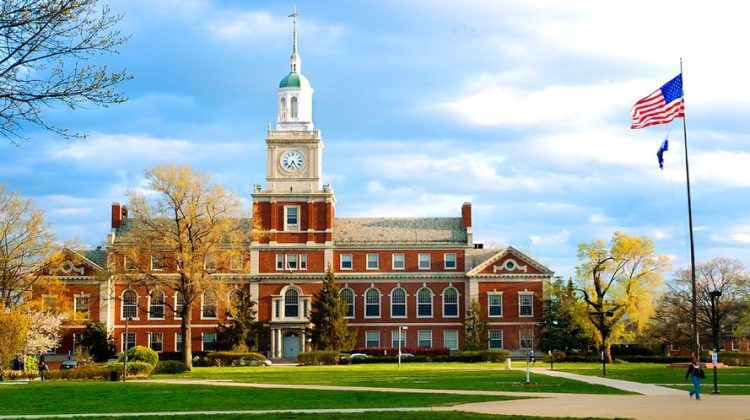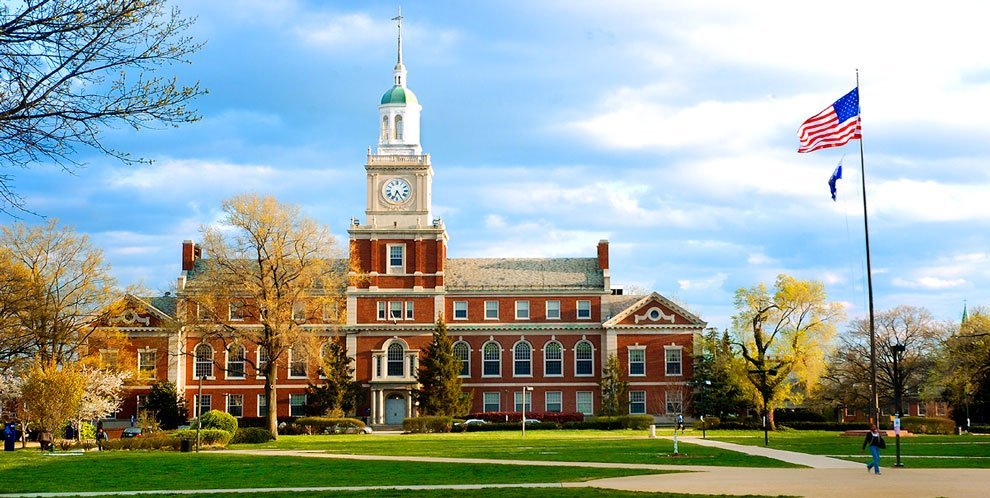 Last week we called your attention to Howard University's decision to drop its classics department. Cornel West called it a "spiritual catastrophe."
We now learn that Howard students are not happy about the decision. Here is a taste of Allyson Waller's piece at The New York Times:
The university's decision, which was reported in The Washington Post, has galvanized students and faculty members to preserve what the Society for Classical Studies says is the only classics department at an H.B.C.U.
Students in the department have written letters to Anthony K. Wutoh, the university's provost and chief academic officer, highlighting the importance of classics and the field's ties to Black history, Dr. Prather said.
Alexandria Frank, a graduating senior at Howard who is minoring in classical civilization, said that dissolving the department and dispersing its classes throughout the university was more than just an administrative reshuffling. The move, she said, would prevent the in-depth study of classics and could inhibit Black students from pursuing the field as scholars.
"That's a huge pipeline of Black students that are being prevented from entering the academic field for classics," Ms. Frank said, adding that the move would be detrimental not just "to the students but to the field as a whole, which desperately needs those voices."
An online petition in support of keeping the department has been signed over 5,000 times. Students have also brought awareness to the situation by using the hashtag "#SaveHUClassics" on their social media accounts.
Read the entire piece here.