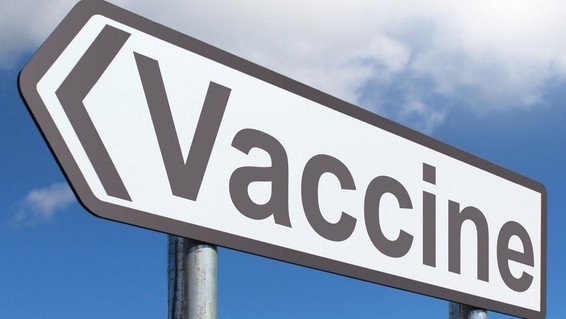 Curtis Chang, a theologian at Duke Divinity School and Senior Fellow at Fuller Theological Seminary, and Kris Carter, a Christian entrepreneur, are trying to get evangelicals to take the COVID-19 vaccine. They have started the "Christians and the Vaccine Project." Here is more info:
Christians & the Vaccine is a project of Redeeming Babel in partnership with the National Association of Evangelicals, COVID Collaborative, the Ad Council, Values Partnerships and Public Square Strategies. Our goal is to equip pastors and Christian leaders to help others apply biblical principles to this topic. Based on these principles, we encourage Christians to take the vaccine.
Redeeming Babel's mission is to provide "biblical thinking in a confusing world," and the COVID vaccine has certainly become one of the more confusing issues of our time. We have created a video series addressing the most common spiritual questions Christians have regarding the vaccine. We are also producing short video conversations with key Christian leaders providing their unique perspective and guidance. For pastors specifically, we have developed a Pastor's Toolkit on the Vaccine to help them shepherd their congregations on this issue.
Even court evangelical Robert Jeffress is on board, although he cannot help but use this opportunity to mention that he got a call from Donald Trump while driving to his COVID-19 vaccine site. Where was Jeffress's "consistent ethic of life" when he was supporting Trump's immigration policies and defending Trump's Charlottesville comments?
Francis Collins, director of the National Institutes of Health, is also on board: