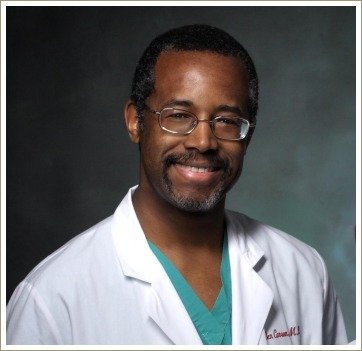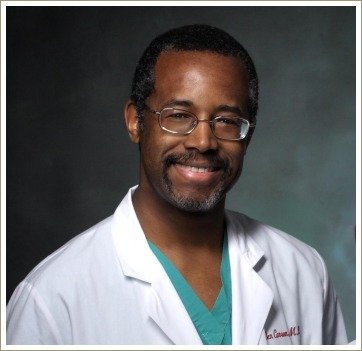 How things change. Today I was reading some of Jeremiah Wright's sermons and came across this line in a sermon titled "Good News for Good Parents":
When all the boys want to wear their pants halfway down their hips with the belt open and the gym shoes untied and have twenty-seven parts in their heads, platted pony tails down their backs, and an earring in their ear, you be unique. Pull your pants up on your body. Fasted your belt. Tie your shoes. Put on a shirt and tie. Stand up like a man and learn something other than, "Yo, what's up?" Look at Dr. Ben Carson. Look at Martin Luther King Jr. Look at Malcolm X. Stand up tall, be unique, be different, be you. You're not a clone or a carbon copy of somebody else. You have a right, parent, to demand uniqueness.
Wright then describes Carson in a footnote:
Though he is intentionally acclaimed as a great and innovative surgeon ,he has endeared himself to many because he is a God-fearing man who is genuinely humble and compassionate. His authobiography is told in Gifted Hands by Ben Carson with Cecil Murphey.
I will be discussing Wright and his influence on Barack Obama in the next of the "History of Evangelicals and Politics" podcast. It drops Tuesday.