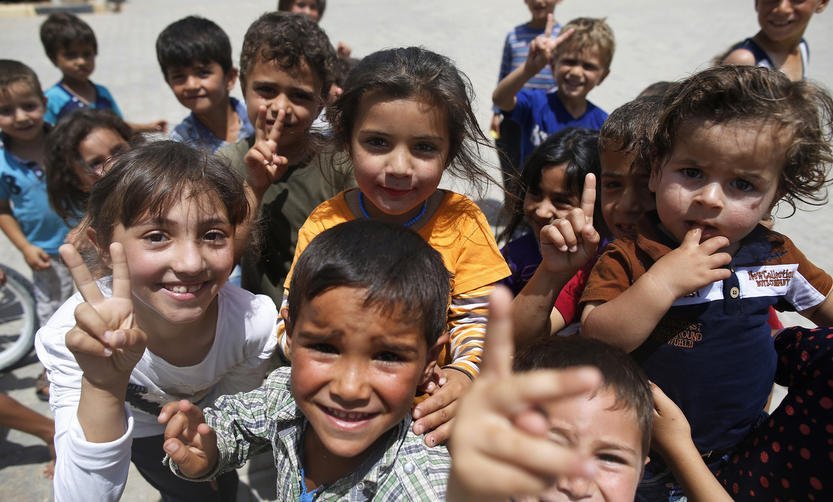 Last week the Biden Administration announced that it would not raise the number of refugees permitted to resettle in the United States. In the process, he broke a promise he made to faith-based groups. During the 2020 presidential campaign Biden pledged to increase the refugee ceiling from the historic lows it reached during the Trump administration.
Faith-based organizations were not happy about Biden's decision to renege on his promise. They pressured Biden, and ultimately convinced him to change course. The administration claimed that its original decision was made in light of its concern over conservative attacks on Biden's immigration policy at a time when the president was trying to play nice with the GOP in the hopes of getting some of them to support his infrastructure plan.
Learn more here.
Politico has more of the backstory. Here is a taste:
In an effort to contain the immediate fallout, the White House held a Friday call with refugee and immigrant advocates after it reversed course on its refugee cap announcement. But attendees were unable to get their questions answered about who played a role in the decision and why the May 15 deadline to increase the number of admissions was only mentioned hours later. The White House asked for questions beforehand and selected five, according to a source on the call.
Multiple advocates on the call said they left it unsatisfied with the White House's explanation for its decision and subsequent walk back.
"They made the calculation that in political terms this would be something that could be used against them," said Galen Carey, vice president of government relations for the National Association of Evangelicals. "The waffling is probably going to be used against them more than if they'd just stuck with doing the right thing."
Carey, who was on Friday's late night call with White House officials said he was pleased the administration walked back its initial decision to keep the cap refugee admissions at 15,000 but said "the explanation and the trying to cover their tracks, it's not very convincing."
Read the rest here.