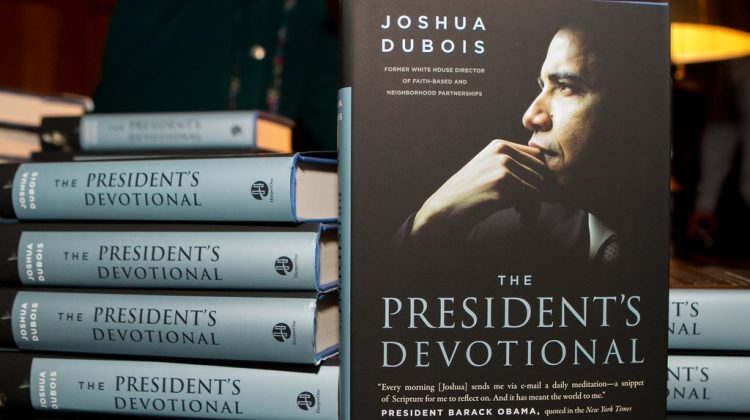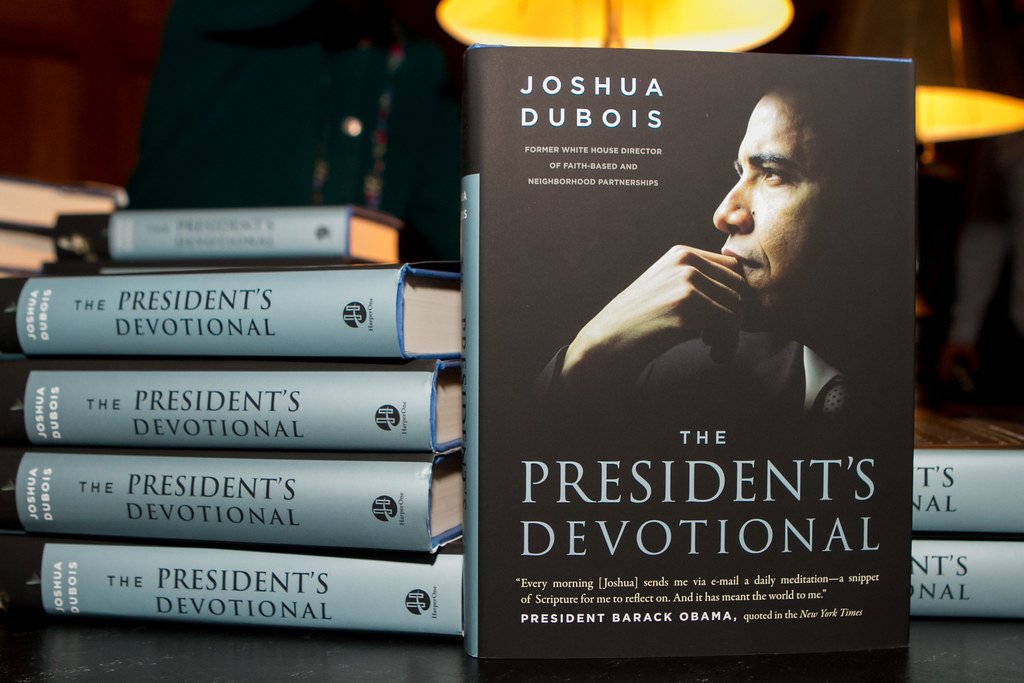 Joshua DuBois had some strong words for former court evangelical Johnnie Moore. The former Obama spiritual adviser and the author of The President's Devotional pulled few punches at a recent ZOOM event, accusing Moore of indirectly contributing to the creation of a "hateful" culture that eventually led to the January 6, 2021 insurrection on the United States Capitol.
Here is a taste of Jack Jenkins's and Adelle Banks's piece at Religion News Service:
A long-simmering debate between liberal and conservative Christian faith leaders came to a head during a panel session at a Religion News Association conference on Thursday (April 22), with a former Obama White House faith adviser blaming an evangelical Christian adviser to former President Donald Trump for quickening the rise of Christian nationalism and setting the stage for the Jan. 6 attack on the Capitol.
The online panel, titled "Unpacking the Role of a Faith Adviser," was for most of its hour a discussion of religious liberty policy and practice among the Rev. Johnnie Moore, a member of Trump's informal group of evangelical advisers; Joshua DuBois, who worked for former President Barack Obama; former Bush administration official Tevi Troy; and Melissa Rogers, the current head of the White House Office of Faith-Based and Neighborhood Partnerships.
"I think the one thing we absolutely fundamentally agree upon is the central role of religion in American life — and it has to be fought to be preserved," said Moore, who holds a seat on the U.S. Commission on International Religious Freedom and is a former vice president at Liberty University, as the session seemed to be wrapping up.
But the panel suddenly shifted gears, escalating into a passionate — and atypical — debate between Moore and DuBois over the impact of the Trump era and the moral role of a faith adviser.
In between moments of heated cross-talk, DuBois delivered a blistering litany of critiques, arguing that by supporting Trump, Moore helped to perpetuate a political and religious culture that makes people of color unsafe.
DuBois argued that the "hateful rhetoric" of the Trump era was different from previous Republican administrations, and he suggested it fueled the Jan. 6 attack on the Capitol, where many insurrectionists invoked the Christian faith while assailing the cradle of American democracy.
"I think we saw that … explode in public view on Jan. 6," he said. "I think we saw the rise in … communities around the country, and then I think we saw religious leaders, religious activists, religious consultants, all of those folks, justify all of that."
Read the rest here.