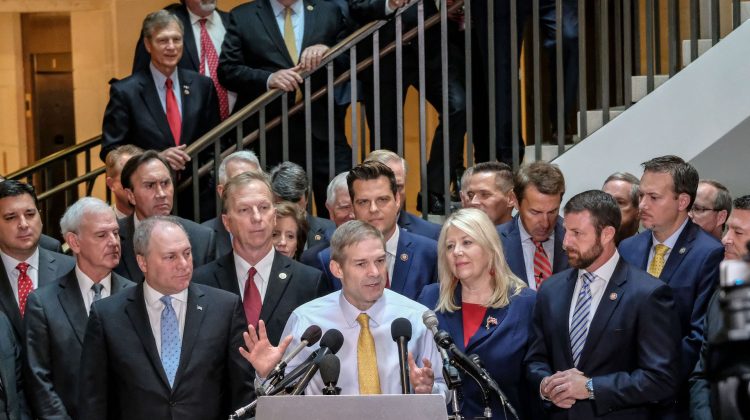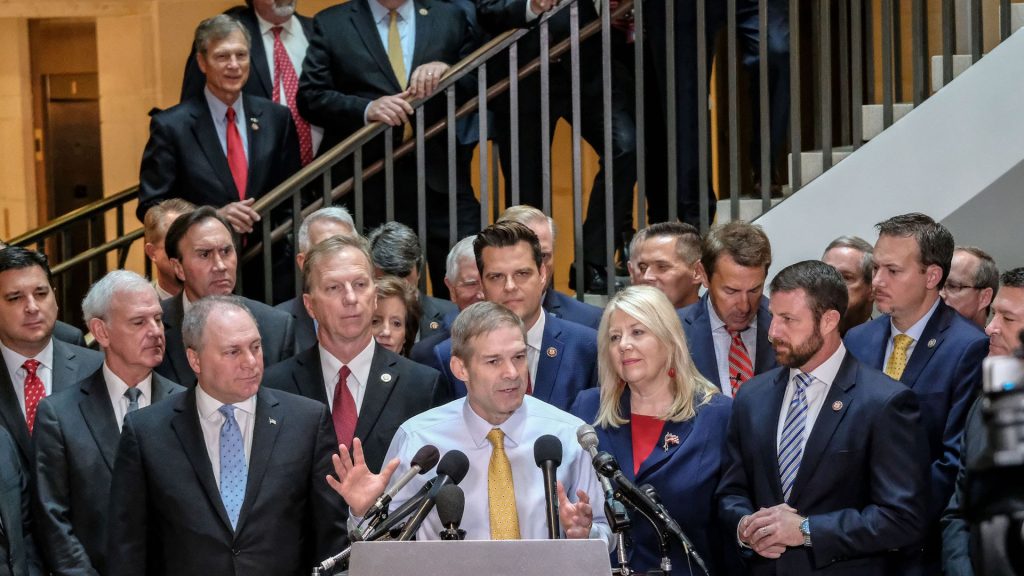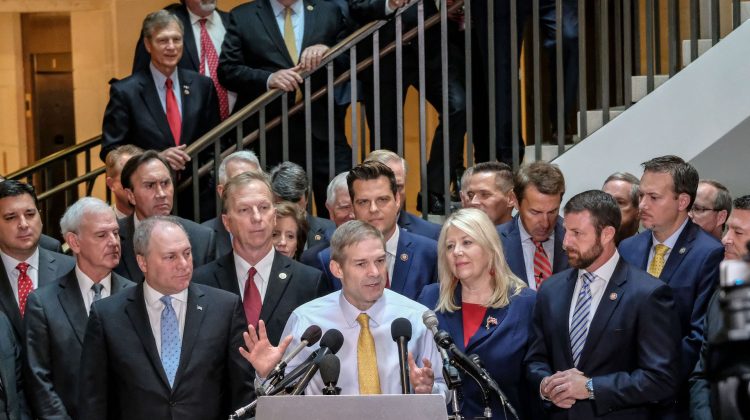 The New York Times columnist is worried about American democracy. Here is a taste of Brooks's latest piece:
Liberal democracy is based on a level of optimism, faith and a sense of security. It's based on confidence in the humanistic project: that through conversation and encounter, we can deeply know each other across differences; that most people are seeking the good with different opinions about how to get there; that society is not a zero-sum war, but a conversation and a negotiation.
As Leon Wieseltier writes in the magazine Liberties, James Madison was an optimist and a pessimist at the same time, a realist and an idealist. Philosophic liberals — whether on the right side of the political spectrum or the left — understand people have selfish interests, but believe in democracy and open conversation because they have confidence in the capacities of people to define their own lives, to care for people unlike themselves, to keep society progressing.
With their deep pessimism, the hyperpopulist wing of the G.O.P. seems to be crashing through the floor of philosophic liberalism into an abyss of authoritarian impulsiveness. Many of these folks are no longer even operating in the political realm. The G.O.P. response to the Biden agenda has been anemic because the base doesn't care about mere legislation, just their own cultural standing.
Over the last decade or so, as illiberalism, cancel culture and all the rest have arisen within the universities and elite institutions on the left, dozens of publications and organizations have sprung up. They have drawn a sharp line between progressives who believe in liberal free speech norms, and those who don't.
There are new and transformed magazines and movements like American Purpose, Persuasion, Counterweight, Arc Digital, Tablet and Liberties that point out the excesses of the social justice movement and distinguish between those who think speech is a mutual exploration to seek truth and those who think speech is a structure of domination to perpetuate systems of privilege.
This is exactly the line-drawing that now confronts the right, which faces a more radical threat. Republicans and conservatives who believe in the liberal project need to organize and draw a bright line between themselves and the illiberals on their own side. This is no longer just about Trump the man; it's about how you are going to look at reality — as the muddle it's always been, or as an apocalyptic hellscape. It's about how you pursue change — through the conversation and compromise of politics, or through intimidations of macho display.
Read the rest the entire piece here.