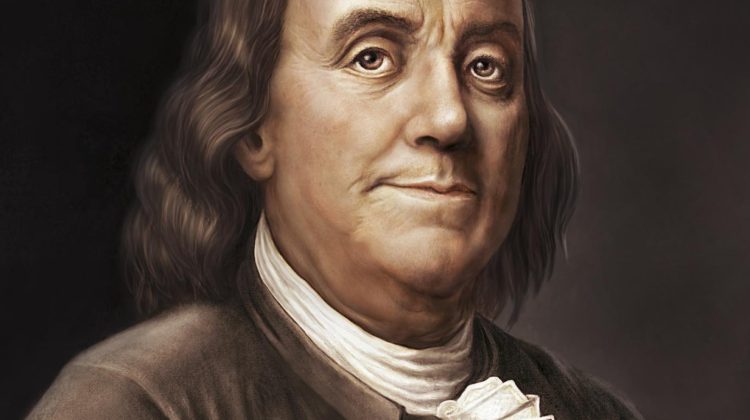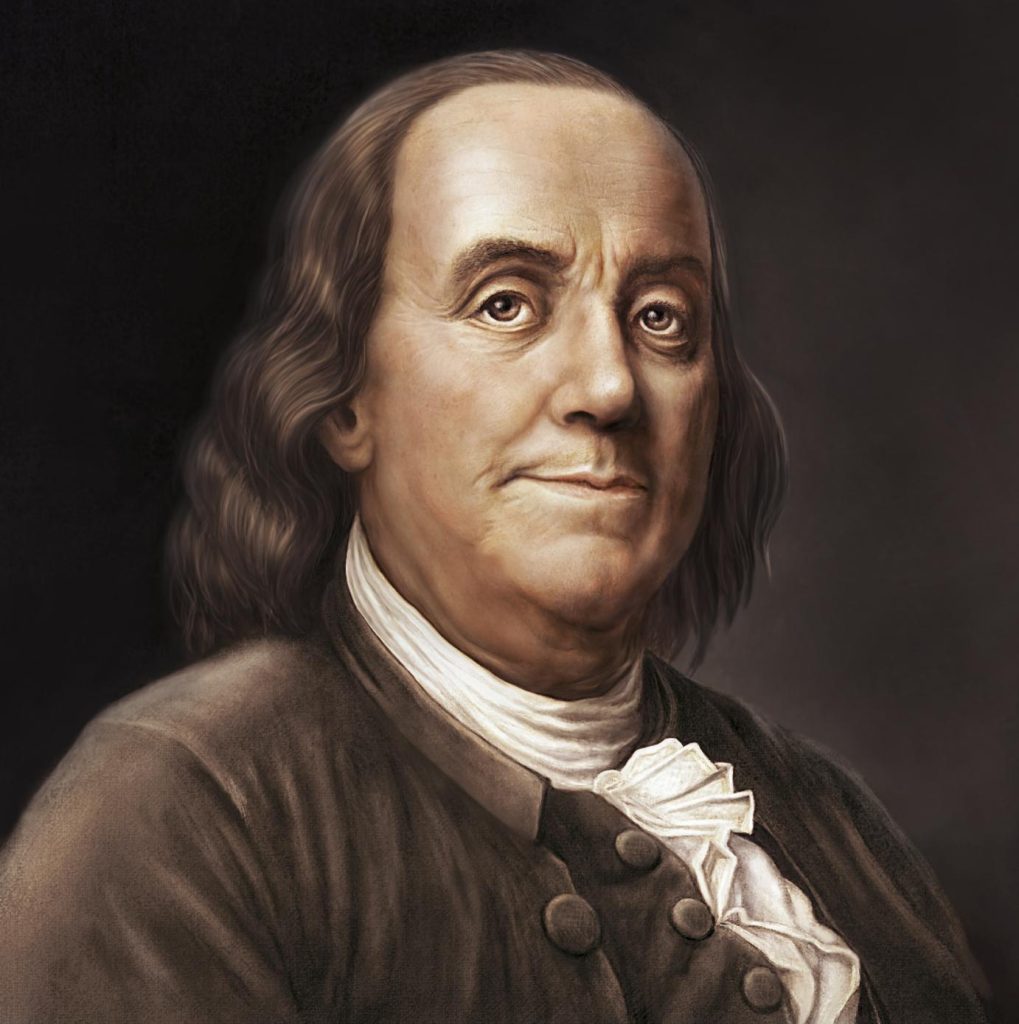 Here is "presidential historian" Jane Hampton Cook yesterday on Fox News:
Cook's appearance follows this article at Fox News.
What qualifies one as a "presidential historian?" Unfortunately, Cook doesn't really know what she is talking about here.
Cook comes from the God and country school of writing about the past. She writes books for conservative and Christian presses such as Regnery, Thomas Nelson, Lighthouse Publishing of the Carolinas, AMG, and God and Country Press.
I will let Joseph Adelman, a historian of the early American press, respond to Cook's appearance: