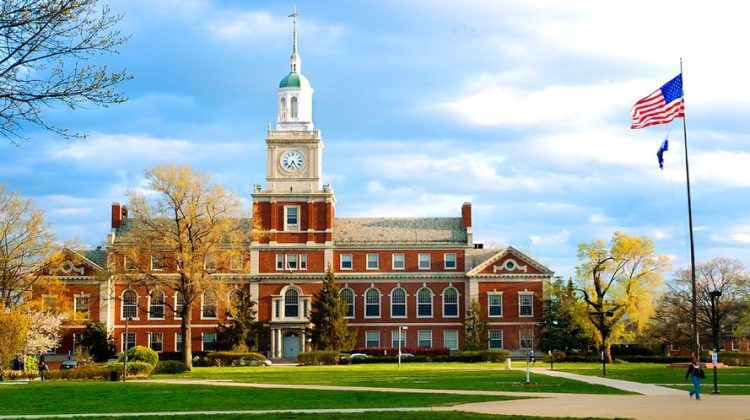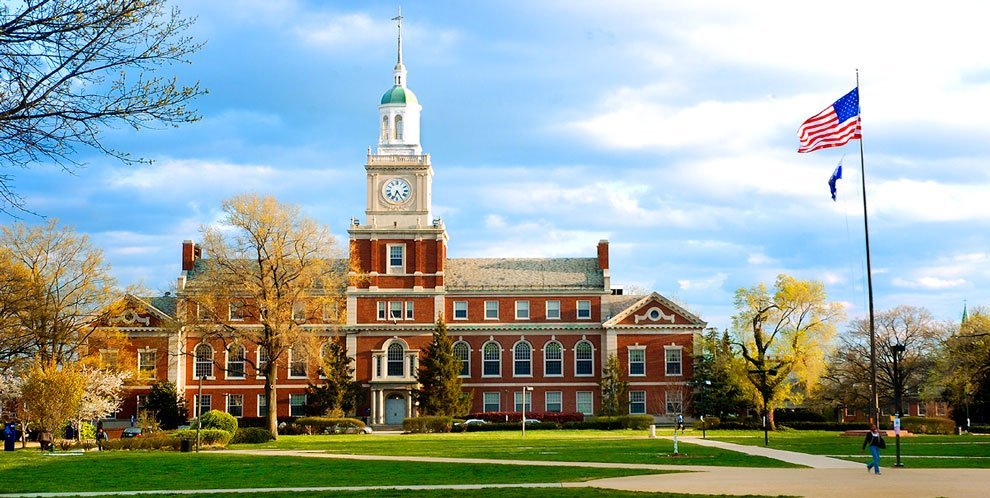 West and Jeremy Tate of the Classical Learning Test respond to the historically black university's decision to dissolve its classics department. Here is a taste of their op-ed in The Washington Post:
Upon learning to read while enslaved, Frederick Douglass began his great journey of emancipation, as such journeys always begin, in the mind. Defying unjust laws, he read in secret, empowered by the wisdom of contemporaries and classics alike to think as a free man. Douglass risked mockery, abuse, beating and even death to study the likes of Socrates, Cato and Cicero.
Long after Douglass's encounters with these ancient thinkers, the Rev. Martin Luther King Jr. would be similarly galvanized by his reading in the classics as a young seminarian — he mentions Socrates three times in his 1963 "Letter From Birmingham Jail."
Yet today, one of America's greatest Black institutions, Howard University, is diminishing the light of wisdom and truth that inspired Douglass, King and countless other freedom fighters. Amid a move for educational "prioritization," Howard University is dissolving its classics department. Tenured faculty will be dispersed to other departments, where their courses can still be taught. But the university has sent a disturbing message by abolishing the department.
Academia's continual campaign to disregard or neglect the classics is a sign of spiritual decay, moral decline and a deep intellectual narrowness running amok in American culture. Those who commit this terrible act treat Western civilization as either irrelevant and not worthy of prioritization or as harmful and worthy only of condemnation.
Sadly, in our culture's conception, the crimes of the West have become so central that it's hard to keep track of the best of the West. We must be vigilant and draw the distinction between Western civilization and philosophy on the one hand, and Western crimes on the other. The crimes spring from certain philosophies and certain aspects of the civilization, not all of them.
Read the rest here.
The Howard University classics department offers courses in Latin, Ancient Greek and seminars in Ideas in Antiquity, Ancienc Egypt, Ancient Greece and Rome, Roman Literature, Classical Art, Greek Drama, Classical Mythology, Blacks in Antiquity, Satire and Comedy, Women in the Ancient World, Love in Antiquity, Slavery in the Ancient World, Plato's Republic, and Leadership in the Ancient World, to name a few.
The department is made up of eight faculty members.
Here is its mission statement:
Founded in 1867, the Department of Classics has long been the only degree granting program in the languages and cultures of classical antiquity at any HBCU.
Our mission, through teaching and research, is to transmit knowledge of areas of ancient human cultures including the Greek and Roman worlds as well as Egypt, Judaea, and the Near East.
The department also seeks to teach our students how later African, European, and American traditions understood these ancient cultures. The department's teaching focus on the ancient world naturally entails interdisciplinary approaches, including literature, linguistics, history, philosophy, rhetoric, art, archaeology and various social sciences.
In addition to helping to prepare students for advanced work in fields directly related to the classics, the department provides fundamental training for all professional schools—such as law, business, and medicine—that require developed skills of close reading, critical thinking, and analysis.
Currently, the department's primary teaching consists of providing a large component of the General Education requirements for the College and other Schools, primarily Divisional A courses, and also some courses in Division B and Division C.
In this way we serve the College in its critical task of laying a solid foundation in content and skills for work in undergraduate majors all across the University.
The department's mission aligns with all aspects of the Howard University Mission, especially its mission to provide an educational experience of exceptional quality at the undergraduate level and to develop historically aware and compassionate graduates who are prepared to pursue positions of global leadership.