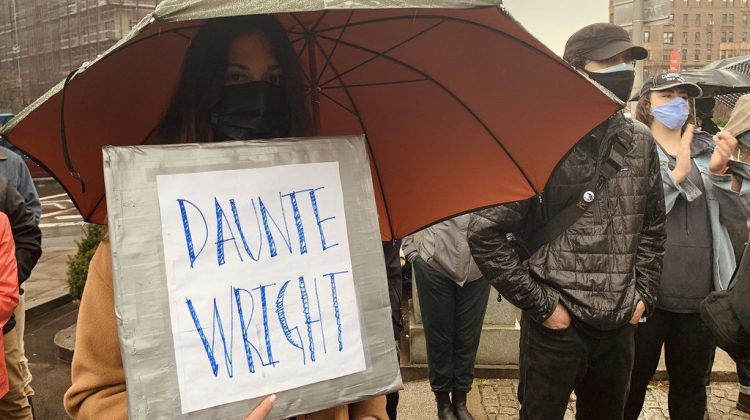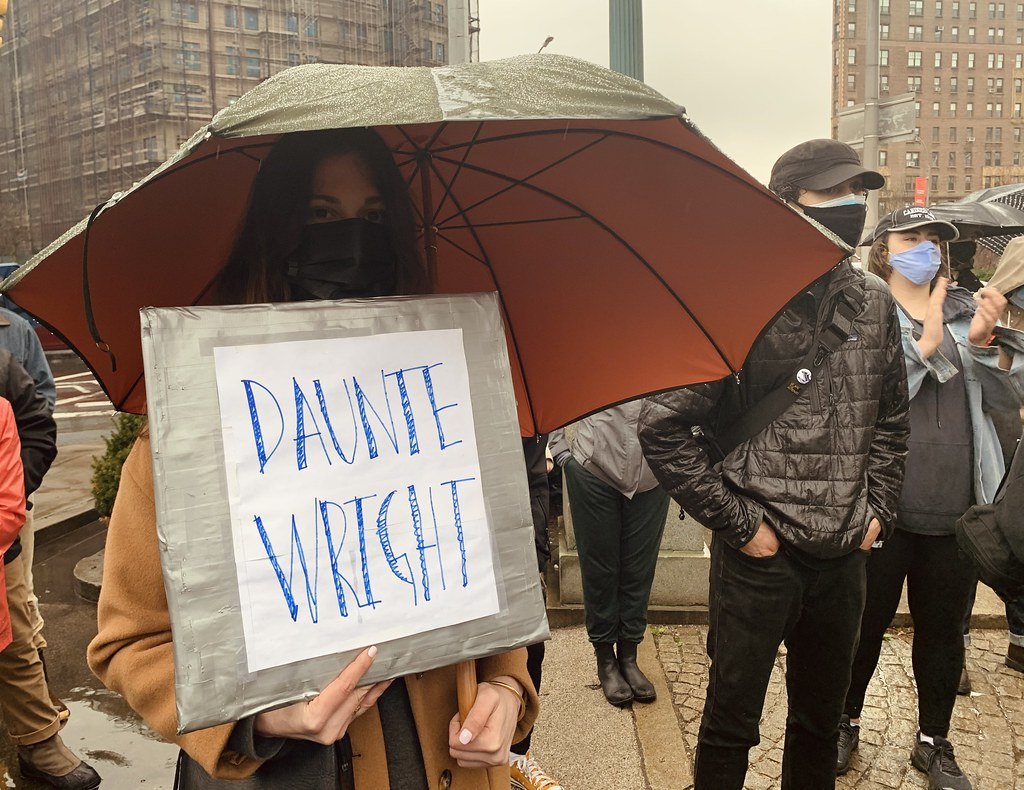 Tony Norman is a columnist at The Pittsburgh Post-Gazette, the president of the National Society of Newspaper Columnists, and Current contributor. Here is a taste of his recent column at the Post Gazette:
The strangest thing about the killing of Daunte Wright isn't Officer Potter mistaking her gun for a Taser. What's even stranger is Officer Potter's willingness, even under ideal conditions when she's not feeling stressed, to kill someone who is guilty of a petty offense. Why allow a situation to escalate from expired tags to killing someone for running? That's the mystery at the heart of American law enforcement.
If the cops believed that Daunte Wright presented a danger to society worthy of death, how did they come to that conclusion? Did Officer Potter get "confused" about anything else that day or does confusion only kick in when officers are afraid? If cops are afraid of huge swaths of the public, should they be allowed to carry lethal weapons if they can't guarantee the public's safety? What if most cops were unarmed and only an elite few are allowed to be armed?
Of course, there are those who insist that unarmed or not, resisting police for any reason is worthy of death. They scream that obedience to police authority is sacrosanct. If you run, you die! If you resist, you die! This would be considered insane anywhere else but in a nation where law enforcement has its roots in organized slave patrols.
Kim Potter says she mistook her gun for a Taser. This makes her a bad cop because her mistake cost someone his life and precipitated a national crisis. Is it worth all of the resulting pain and suffering to tolerate so many frightened cops on municipal payrolls?
Read the entire piece here.