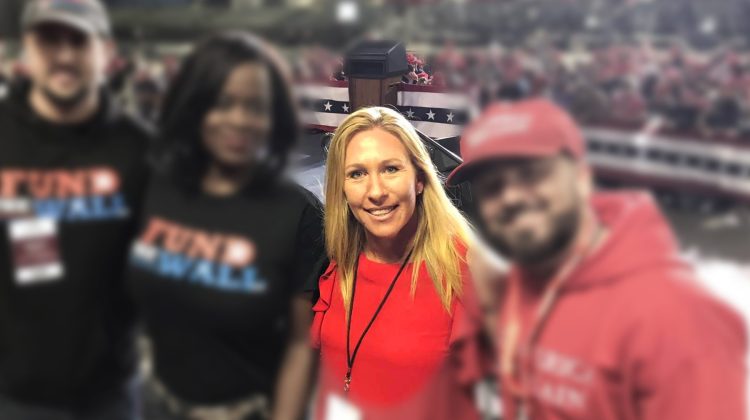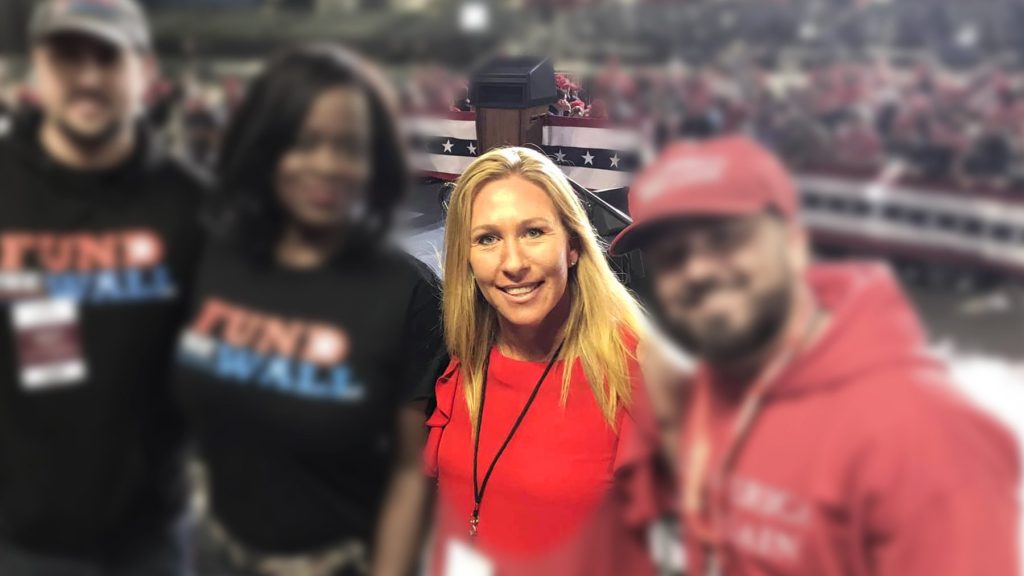 On Saturday we called your attention to Marjorie Taylor Greene's and Paul Gosar's Anglo-Saxon caucus in the House of Representatives. It now appears that they have backed-off. Here is Allan Smith at NBC News:
Two far-right House Republicans linked to a document outlining a policy platform calling for the protection of "Anglo-Saxon political traditions" distanced themselves from what they called a draft of prescriptions for a new "America First Caucus."
Rep. Paul Gosar, R-Ariz., said in a Saturday statement that he "did not author" the document in circulation and only became aware of it after it was reported by the news media, adding that he "will continue to work on America First issues in the House Freedom Caucus."
"Let me be perfectly clear, I did not author this paper," he said. "In fact, I first became aware of it by reading about it in the news yesterday, like everyone else."
Additionally, Nick Dyer, a spokesperson for Rep. Marjorie Taylor Greene, R-Ga., said in a statement that the document was merely "an early planning proposal and nothing was agreed to or approved."
Read the rest here.