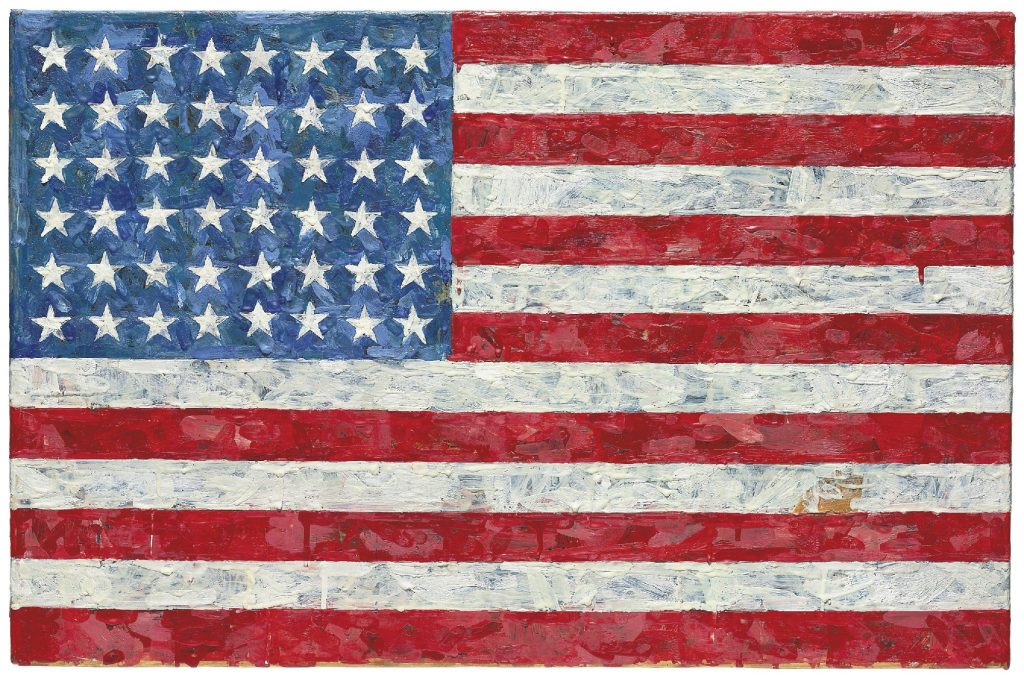 George Will uses his syndicated column this week to review Steven B. Smith's book Reclaiming Patriotism in an Age of Extremes. Here is a taste:
Some on the right mistake their compound of grievances and resentments for patriotism. This mentality — separating "real" or "true" Americans from the rest — is akin to the ethno-nationalism that festers in Europe. It also is a sibling of the left's identity politics of group memberships: In the right's identity politics, the nation is the only group that matters. Patriotism understood as ethnic or racial solidarity disappears into truculent nationalism. "Like any virtue," Smith writes, "loyalty has its pathologies." Of which, ethno-nationalism is one.
If patriotism is loyalty and a form of love, then a so-called patriotism that is not an expression of happiness — if it is not professed cheerfully — is a faux patriotism. Today, for many on the right, patriotism is a grim tabulation of regrets about things lost, and animosity toward those who supposedly caused the losses. What some on the left call patriotism is often an agenda-cum-indictment, a determination to make the United States less awful than they say it has been, and is.
Read the entire piece here.