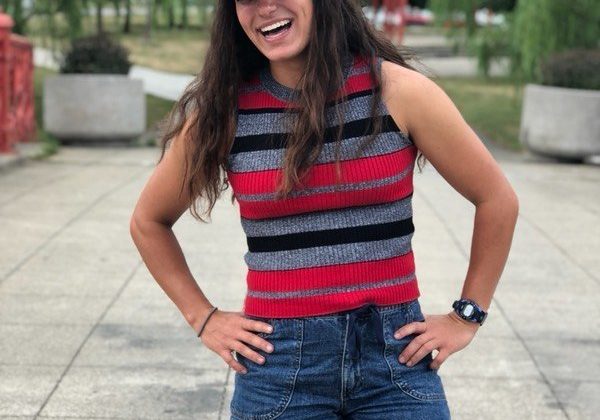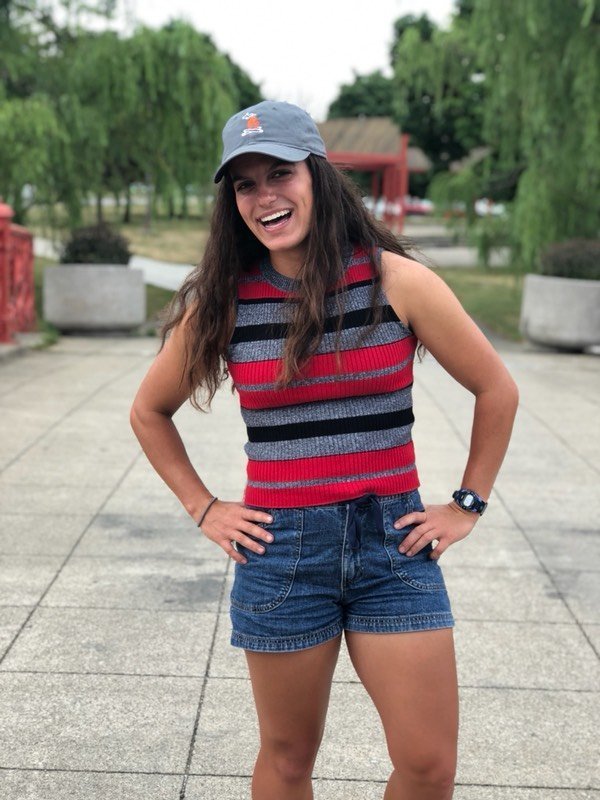 Every year Messiah University awards The Ernest L. Boyer Teacher Scholarship Award.
The Boyer Award seeks to recognize an exemplary teacher certification student who has an outstanding record of service and academic achievement; who possesses exemplary personal characteristics and promise; and who exemplifies the highest ethical standards.

In particular, the scholarship is open to all certification students who have the potential to develop the following characteristics that Dr. Boyer, a Messiah University alumnus and one of the 20th century's most influential educators, believed essential for effective teaching:
(1). Knowledge of the subjects and disciplines to be taught
(2). Knowledge of children and their growth and development
(3). Knowledge of how students learn
(4) Personal characteristics of openness and authenticity.
This year, the $3000 award went to Current's own Annie Thorn!
Anyone who reads The Way of Improvement Leads Home blog knows Annie and her accomplishments. She is the author and creator our popular "Out of the Zoo" column and the editor of our Author's Corner series. What people don't realize is that she also works behind the scenes researching many of the posts that appear at the blog.
Congratulations Annie! We are all very proud of you! What an honor to have your name forever linked to the great Ernest L. Boyer.

And what an honor for the late Ernest L. Boyer to have his name forever linked to Annie Thorn! 🙂