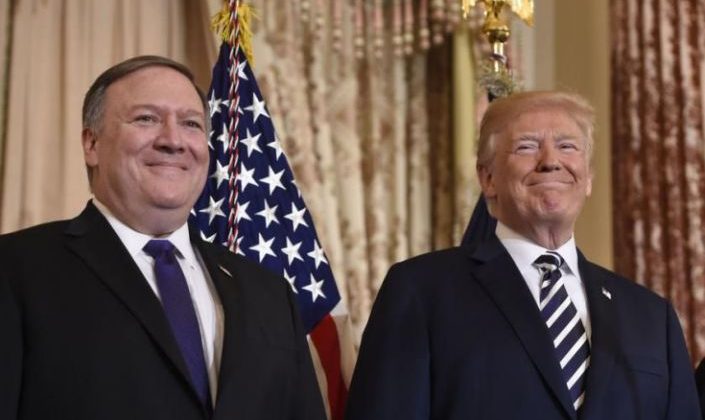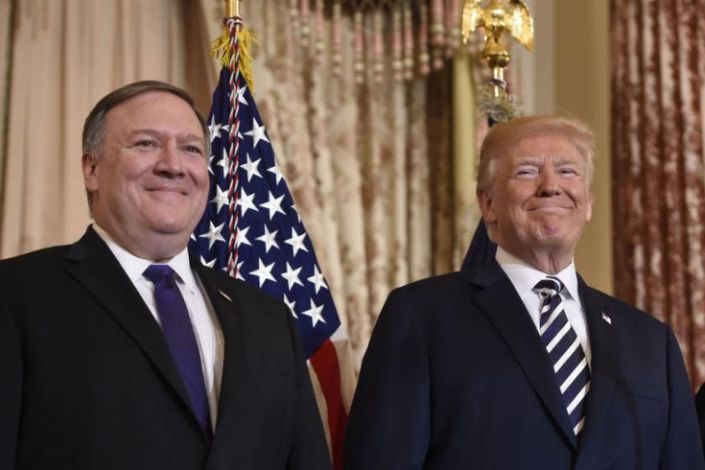 Charlie Kirk and Sebastian Gorka are out. Huckabee and Pompeo are in.
Here is Kate Andrews at Virginia Business:
Liberty University's newly renamed think tank, the Standing for Freedom Center, has announced a slate of five new fellows, including former Secretary of State Mike Pompeo and ex-Arkansas Gov. Mike Huckabee.
Also named as fellows are Abby Johnson, an anti-abortion activist who used to work for Planned Parenthood, and Liberty alumni David and Jason Benham, twin brothers who were Minor League Baseball players and now are entrepreneurs and authors. The five will participate in the center's virtual and eventual in-person events, as well as writing works related to the center's mission of applying evangelical Christian beliefs to U.S. politics and culture, spokesperson Scott Lamb said Thursday.
Although the fellows will not be based in Lynchburg, they will likely deliver keynote addresses at the center once COVID-19 restrictions are further lifted in Virginia, allowing larger in-person gatherings, Scott said
"These fellows embody the core of what our center stands for: faith, freedom, and engaging culture with gospel-centered truth," Standing for Freedom Center Executive Director Ryan Helfenbein said in a statement. "I'm proud to have these faithful world-changers on board with us and am excited to see our center grow with them."
Read the entire piece here. I guess the Standing for Freedom Center needs to keep up with Donald Trump's Center for American Values (led by court evangelical Paula White) and Mike Pence's Advancing American Freedom.
We now have at least three pro-Trump organizations that will hold conferences for the true believers and issue press releases and social media posts to the choir. These organizations are not in the business of creating new solutions to our country's problems. Nor are they interested in working for the common good as agents of reconciliation. They exist to keep the Christian Right and pro-Trump GOP base from straying out of the fold.