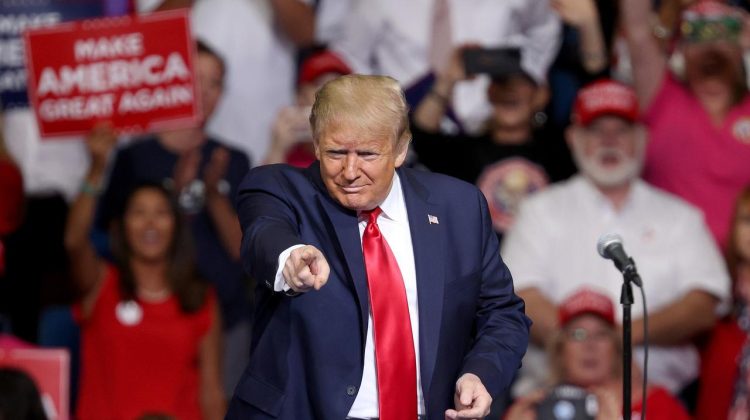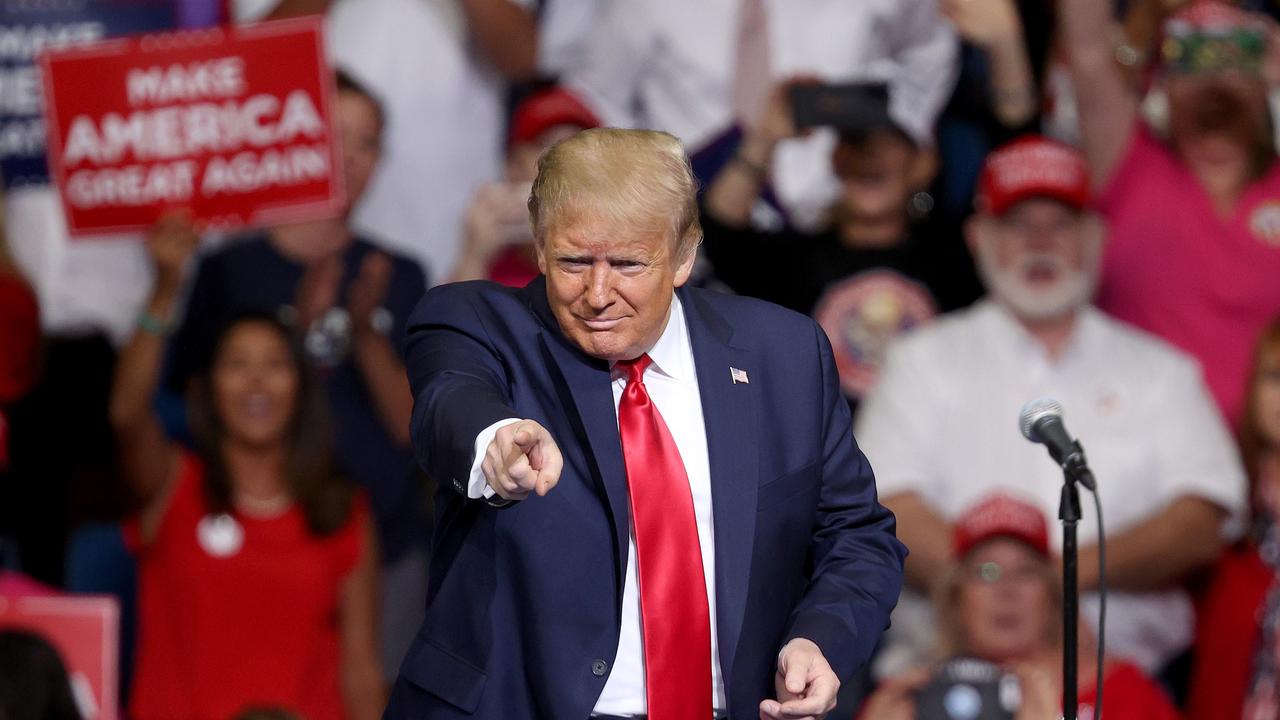 One would think that Donald Trump, with all his bombast and appeals to his own greatness, would rush to get his rally speeches into the National Archives. His presidency was YUUUUUGE. Wouldn't he want future historians to have a complete picture of it?
Here is a taste of Shannon Bow O'Brien's piece at The Conversation:
Public figures live on within the words they are remembered by. To understand the effect they had on history, their words need to be documented. No one is absolutely sure of exactly what Abraham Lincoln said in his most famous speech, the Gettysburg Address. Five known manuscripts exist, but all of them are slightly different. Every newspaper story from the day contains a different account.
In the case of modern presidents, for the official record, we rely upon transcriptions of all their speeches collected by the national government.
But in the case of Donald Trump, that historical record is likely to have a big gap. Almost 10% of the president's total public speeches are excluded from the official record. And that means a false picture of the Trump presidency is being created in the official record for posterity.
In 1957, the National Historical Publications Commission, a part of the National Archives that works to "preserve, publish, and encourage the use of documentary sources … relating to the history of the United States," recommended developing a uniform system so all materials from presidencies could be archived. They did this to literally save presidential records from the flames: President Warren G. Harding's wife claimed to have burned all his records, and Robert Todd Lincoln burned all his father's war correspondence. Other presidents have had their records intentionally destroyed, such as Chester A. Arthur and Martin Van Buren.
So the government collects and retains all presidential communications, including executive orders, announcements, nominations, statements and speeches. This includes any public verbal communications by presidents, which are also placed as public documents in the Compilation of Presidential Documents.
These are part of the official record of any administration, published by the Office of the Federal Register, National Archives and Records Administration on a weekly basis by the White House press secretary. In most presidencies, the document or transcript is available a few days to a couple of weeks after any event. At the conclusion of an administration, these documents form the basis for the formal collections of the Public Papers of the President.
As a political scientist, I'm interested in where presidents give speeches. What can be learned about their priorities based on their choice of location? What do these patterns tell us about administrations?
Read the entire piece here.