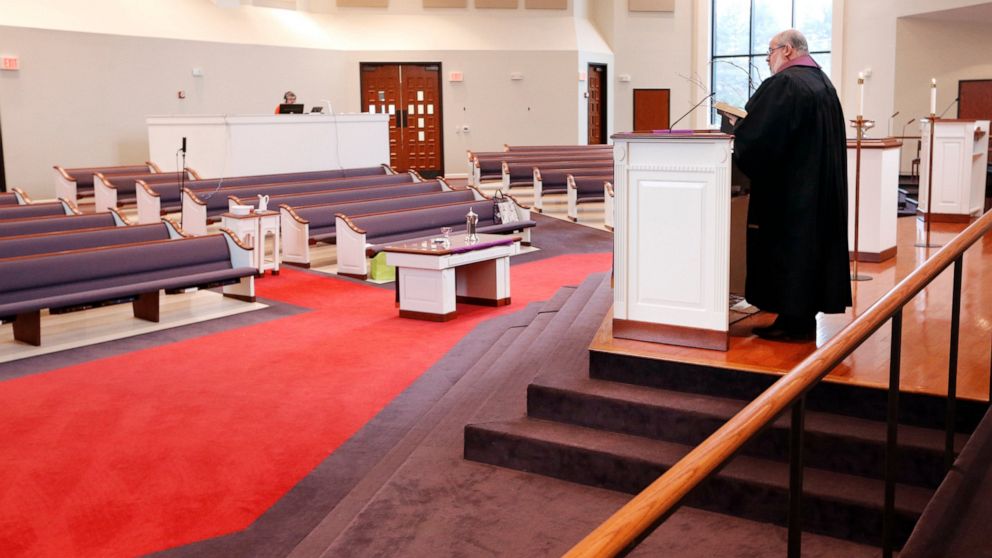 This is Russell Moore at his best:
Many of us have observed, anecdotally, a hemorrhaging of younger evangelicals from churches and institutions in recent years. What seems different about this quiet exodus is that the departures are heightened not among the peripheries of the church—those "nominal" or "cultural" Christians who grow up to rebel against their parents' beliefs—but instead among those who are the most committed to what were previously thought to be the hardest aspects of Christian religion in modernity: belief in "the supernatural," the rigorous demands of discipleship, and a longing for community and accountability in a multigenerational church with ancient roots and transcendent authority. 
Where a "de-churched" (to use an anachronistic term) "ex-vangelical" (to use another) in the early 1920s was likely to have walked away due to the fact that she found the virgin birth or the bodily resurrection to be outdated and superstitious or because he found moral libertinism to be more attractive than the "outmoded" strict moral code of his past or because she wanted to escape the stifling bonds of a home church for an autonomous individualism, now we see a markedly different—and jarring—model of a disillusioned evangelical. We now see young evangelicals walking away from evangelicalism not because they do not believe what the church teaches, but because they believe the church itself does not believe what the church teaches. The presenting issue in this secularization is not scientism and hedonism but disillusionment and cynicism. 
Many have pointed to compelling data—from Robert Putnam and David Campbell and countless other sociologists, political scientists, and demographers—showing that the politicization of American religion is a key driver of people away from religious affiliation. Some would point to the fact that most of those leaving would identify politically as somewhere from moderate to progressive, to suggest that such people are better off outside the church in the first place. Let's just assume for the sake of argument that such is true, which comes first here—the demand to line up politically in order to follow Jesus or the decision to reject the politics of those making such demands? Moreover, it seems to me that the controversy is not actually even over the specific political planks or ideas or personalities as the fact that many have come to believe that the religion itself is a vehicle for the politics and the cultural grievances—and not the other way around. 
Read the entire piece here. Moore is responding to a recent Gallup poll.
HT: Alan Jacobs