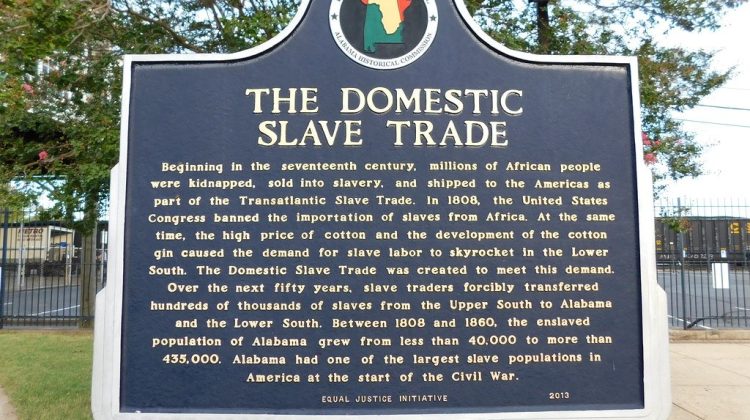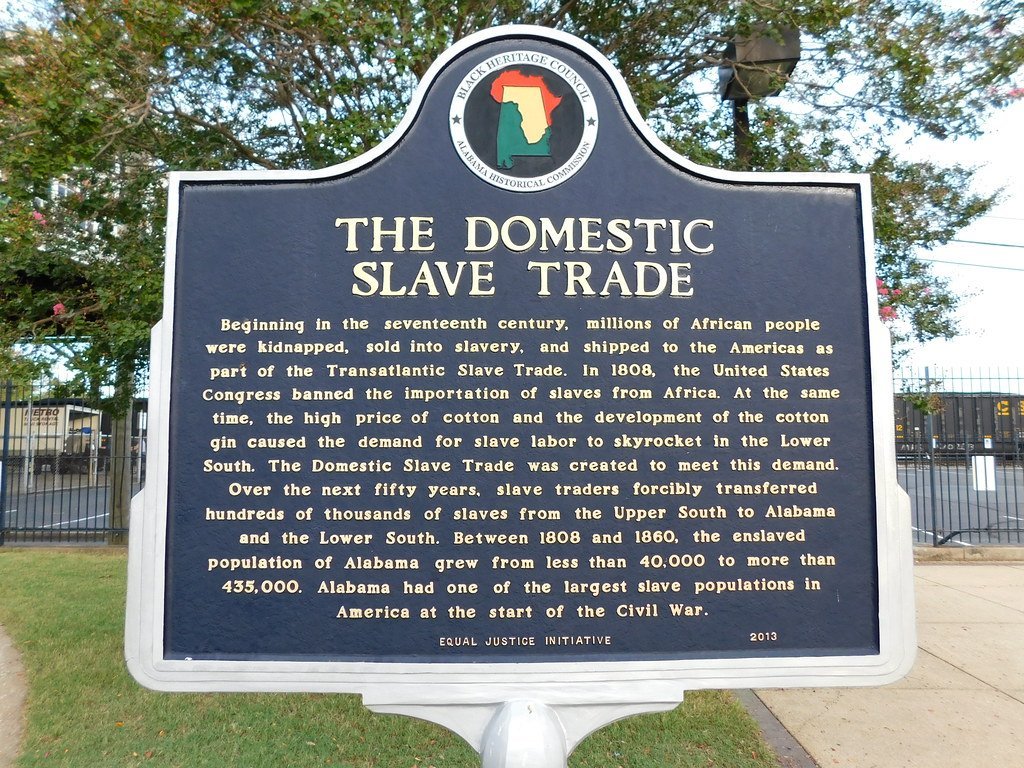 Here is University of Alabama historian Joshua Rothman:
Much of what we think we know about the domestic slave trade and domestic traders of enslaved people in the United States is wrong. To the extent most Americans think about the slave trade at all, they usually envision traders as people so brutal that no decent person would associate with them. Many imagine the trade itself as an element of slavery so hideous that even enslavers shied away from it. From the unctuous trader Mr. Haley in Harriet Beecher Stowe's 1852 novel "Uncle Tom's Cabin," to the enslaving Brodess family in the 2019 film "Harriet" whose threats to sell Harriet Tubman signify the family's malevolence, traders of enslaved people and the slave trade have long served as shorthand for the evils of American slavery at its extremes.
But the historical facts tell a different story. Buying and selling enslaved people was no aberration in the United States before the Civil War. On the contrary, the domestic slave trade was ubiquitous in the slave states. It was an engine of national economic growth. Americans often viewed it as a reasonable way for White men to make their fortunes. We will never reckon effectively with the institution of slavery and its legacies as long as we shy away from these uncomfortable truths about the slave trade and the traders of enslaved people who made it profitable.
Read the rest here.