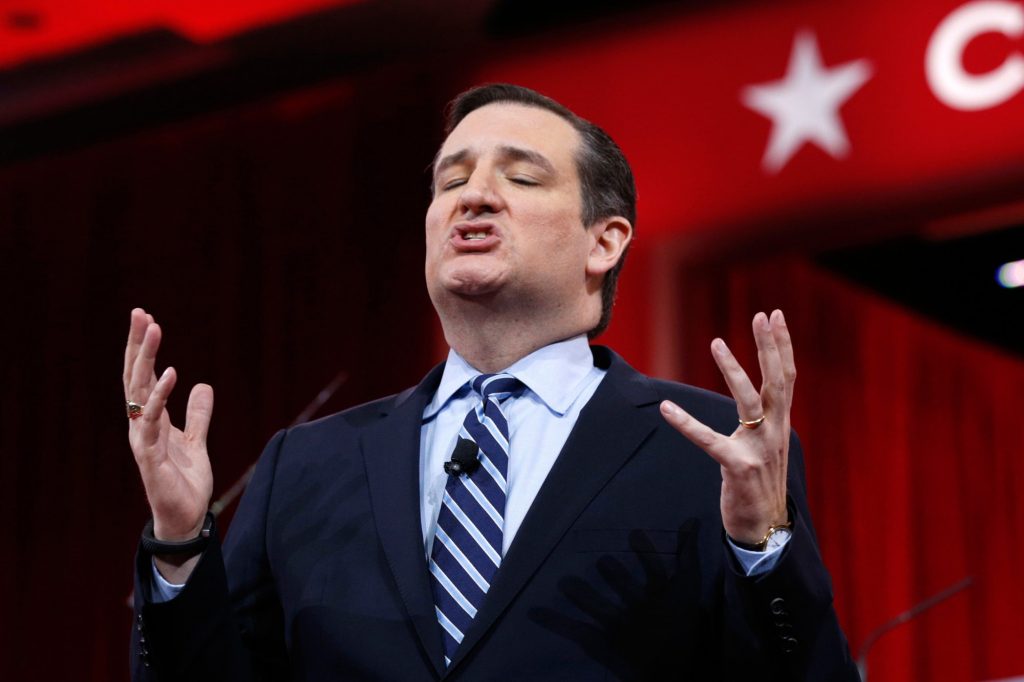 Ted Cruz tried to overturn the 2020 Electoral Votes. He took a trip to Cancun while his constituents suffered through an ice storm. He told a conservative audience that he would shoot any rioters who came to his Houston neighborhood. He went to the Mexico border and made a home video. He sold signed (by him) copies of Dr. Seuss's Green Eggs and Ham. Lately he is engaged in a war of words with former Speaker of the House John Boehner.
And his supporters love it. Cruz raised $5.3 million in the first quarter of 2021.
Cruz fashions himself as a Christian, but he engages in a disgusting brand of politics that looks nothing like Christianity.
Jesus calls his followers to love their neighbors, but Cruz engages in a politics of hate. St. Paul calls Christians to a life of reconciliation, but Cruz leads a public life defined by divisiveness. God calls Christians to a life of hope, but Cruz peddles fear. The Gospel calls us to lives of humility, but Cruz's politics is about the raw pursuit of power. Christians commit idolatry when they worship at the altar of hate, division, fear, and power.
I don't know what is worse, Cruz's anti-Christian bombast or the fact that so many evangelicals give him money to propagate this blasphemy.