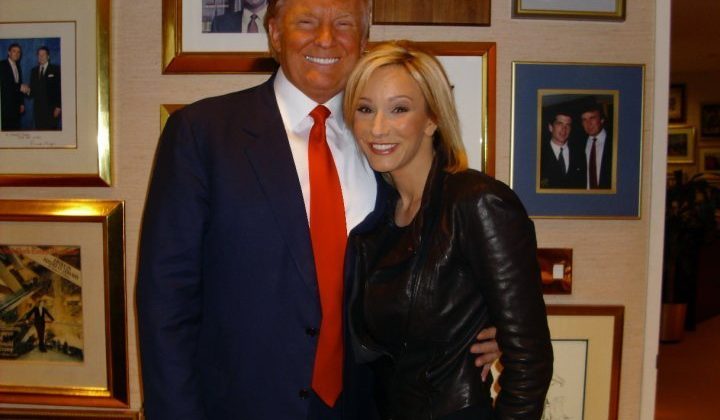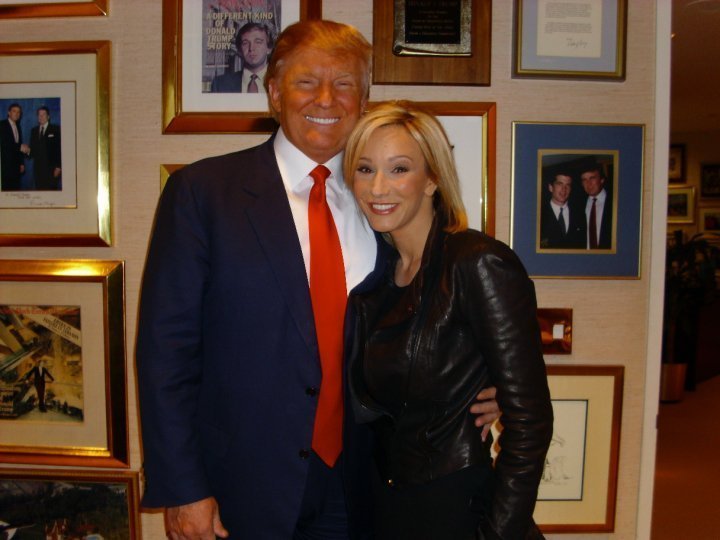 Yesterday Axios reported that the remnants of the Donald Trump administration will start something called the "America First Policy Institute."
Readers of this blog might be interested in learning that former court evangelical Paula White-Cain will head the new institute's "Center for American Values." This center will focus on religious freedom and the Second Amendment. Of course the conflation of religious freedom, gun rights, and the prosperity gospel is perfectly normal in Trumpworld. Perfectly normal.
Steven Benen of MSNBC wonders what the America First Policy Institute staffers will do all day:
Why in the world would veterans of Team Trump need a "policy institute"? The group's mission is to perpetuate the former president "policies," which sounds vaguely interesting until one realizes that the former president doesn't really have any policies.
Whenever Trump would try to come up with something resembling a governing agenda, it quickly became obvious that he had poorly thought-out whims, which contradicted the agenda of those around him, which were impractical and borderline illegal and which he'd routinely abandon based on random segments he saw on Fox News.
Read the rest of Benen's piece here.