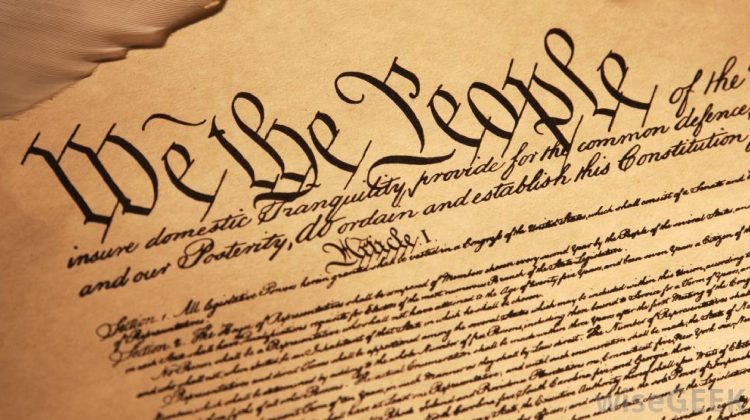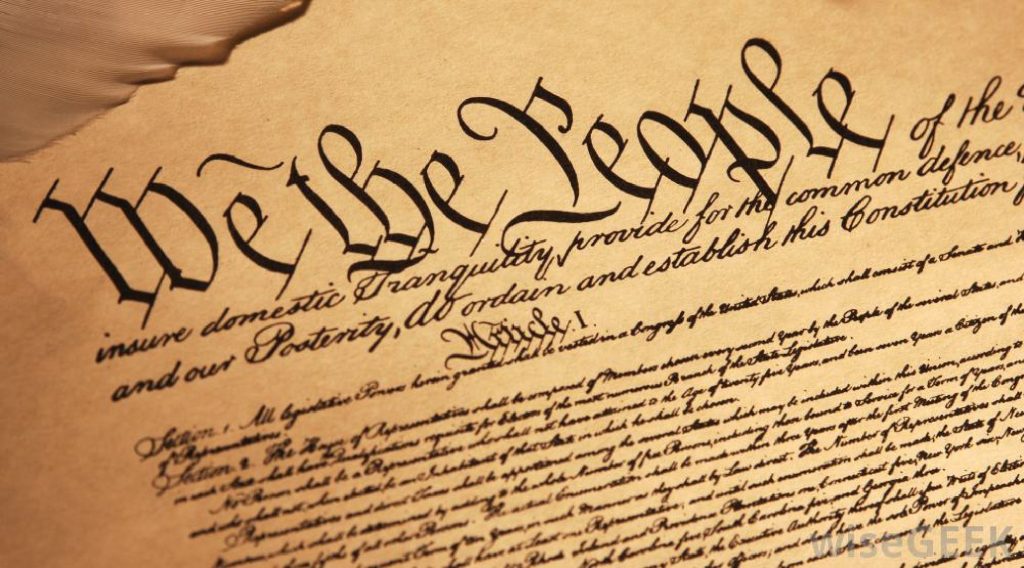 Here is a taste of Tom Gjelten's piece at National Public Radio:
America, unlike some countries, is not defined by a common ancestry, nor is it tied to an official faith tradition. But it does have a distinct identity and a quasi-religious foundation.
Americans are expected to hold their hands over their hearts when they recite the Pledge of Allegiance or stand for the national anthem. Young people are taught to regard the country's founders almost as saints. The "self-evident" truths listed in the Declaration of Independence and the key provisions of the U.S. Constitution and the Bill of Rights have acquired the status of scripture in the U.S. consciousness.
More than 50 years ago, sociologist Robert Bellah argued that such facts of American life suggest that the country adheres to a nonsectarian "civil religion," which he defined as "a collection of beliefs, symbols, and rituals with respect to sacred things and institutionalized in a collectivity."
For these beliefs and principles to give definition to a nation, scholars argue, they may need the power that a religion holds for its believers. Characterizing them as a faith system elevates them beyond mere personal philosophy.
"I think the phrase 'civil religion' points to the way in which our political values have a dimension that goes beyond ourselves," says Philip Gorski, a professor of sociology and religious studies at Yale University and author of American Covenant: A History of Civil Religion from the Puritans to the Present.
Acceptance of this uniquely American creed is seen as the key to one's identity as an American and distinguishes the United States from other countries.
"It is difficult to become German. It is difficult to become Swedish, because those identities are not ideas," says Shadi Hamid, a senior fellow at the Brookings Institution who writes often on religion and politics. "Becoming American means you believe in the American idea, and at least in theory, that's open to any immigrant who's able to come here."
In practice, some Americans have not been allowed full participation in society and political life.
"Because of the xenophobia Asian Americans are facing, because of the backlash against African American civil rights, we're seeing that this kind of citizenship, this intrinsic right to be in the U.S., to enjoy its freedoms, is not really for everyone," says Lynn Itagaki, a professor of women's and gender studies at the University of Missouri.
The strength and binding power of America's civil religion is clearly being put to a test.
Read the entire piece here or listen here:
Here is a telling part of Gjelten's piece, which comes close to reflecting my own position on civil religion:
MYLES WERNTZ: When you have someone who – like what you saw on January 6 – someone who gets up into the Senate declaring that the violence that is being done on that day is being done in the name of God, then that's when, I think, we find religious language has gone amuck.
GJELTEN: In fact, the events of January 6, because of all the Christian symbolism displayed that day, have brought a general backlash against religious nationalism in the country. Werntz fears it's calling into question even the notion of a civil religion in America. He notes that some of the most eloquent apostles of the American idea, like the Reverend Martin Luther King Jr., actually spoke from a Christian tradition.
WERNTZ: In his speeches, he frequently uses references to scripture. And he's not speaking specifically to Christians but using these things as more basic moral instruction.
GJELTEN: A reaction against any religious language, Werntz says, can be taken too far.
WERNTZ: My concern is that in trying to get rid of the Christian nationalist versions, that the other things, which might have some social benefit, might get swept out as well.