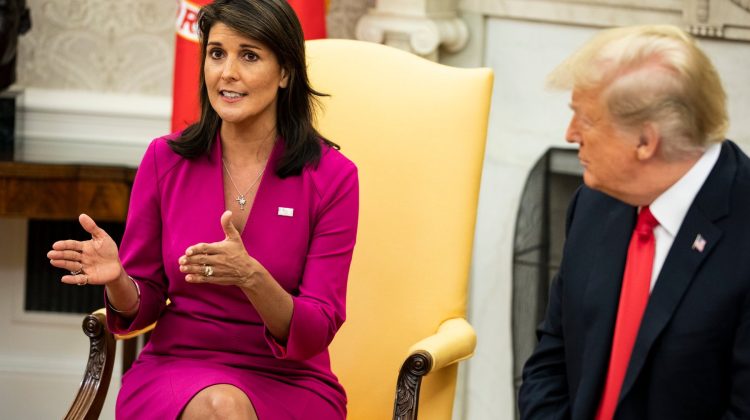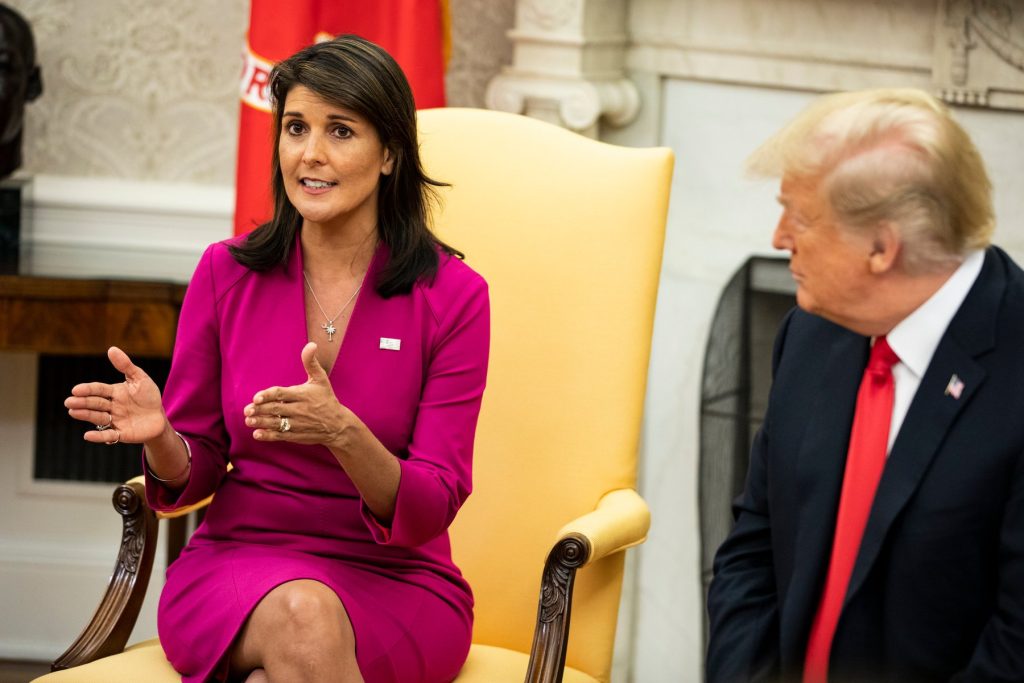 Here is Max Greenwood at The Hill:
Former U.S. Ambassador to the United Nations Nikki Haley said Monday that she would not mount a bid for the White House in 2024 should former President Trump decide to run again. 
"I would not run if President Trump ran, and I would talk to him about it," Haley told The Associated Press at a press conference. "That's something that we'll have a conversation about at some point if that decision is something that has to be made."
Haley, a former South Carolina governor considered a potential contender for the GOP's 2024 presidential nomination, said that she would support Trump if he makes another run for the White House.
Read the rest here.