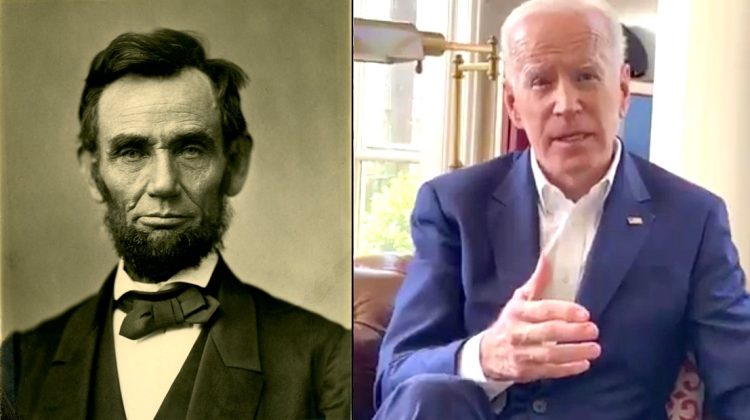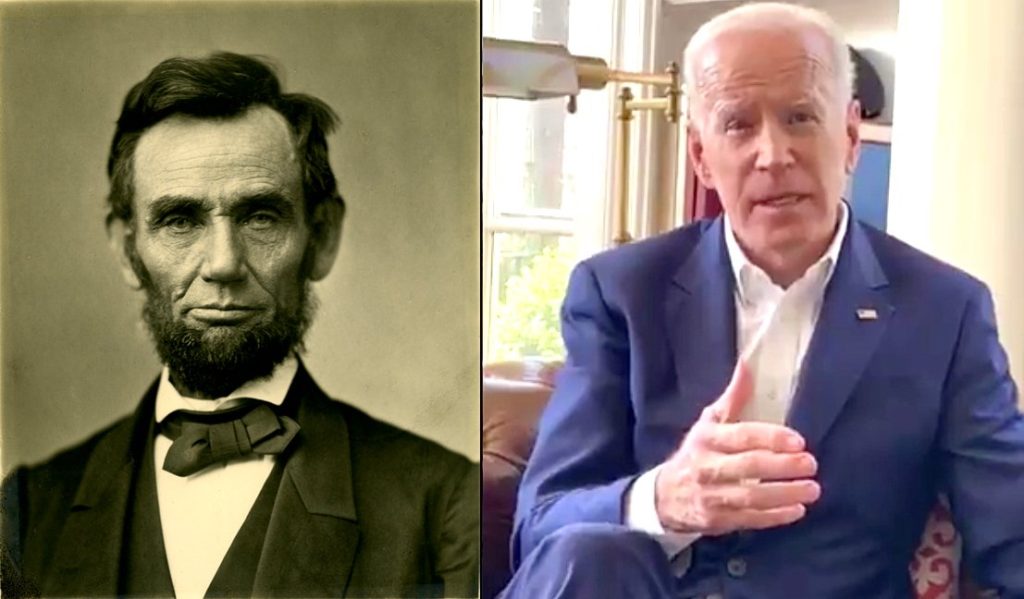 Are they similar to Reagan Democrats?
Here is Will Weissert at the Associated Press:
RALEIGH, N.C. (AP) — Jay Copan doesn't hide his disregard for the modern Republican Party.
A solid Republican voter for the past four decades, the 69-year-old quickly regretted casting his 2016 ballot for Donald Trump. When Trump was up for reelection last year, Copan appeared on roadside billboards across North Carolina, urging other Republicans to back Democratic rival Joe Biden.
Nearly three months into the new administration, Copan considers himself a "Biden Republican," relieved by the new president's calmer leadership style and coronavirus vaccine distribution efforts. Copan is the type of voter Biden is counting on as he pushes an agenda that's almost universally opposed by Republicans in Washington.
As Biden meets Monday with a bipartisan group of lawmakers to discuss his massive infrastructure plan, he's betting that the GOP's elected leaders are making a political miscalculation. The party's base remains overwhelmingly loyal to Trump, but Biden believes that Republican leaders are overlooking everyday Americans eager for compromise and action.
The question is whether there are enough Republicans like Copan.
Read the rest here.