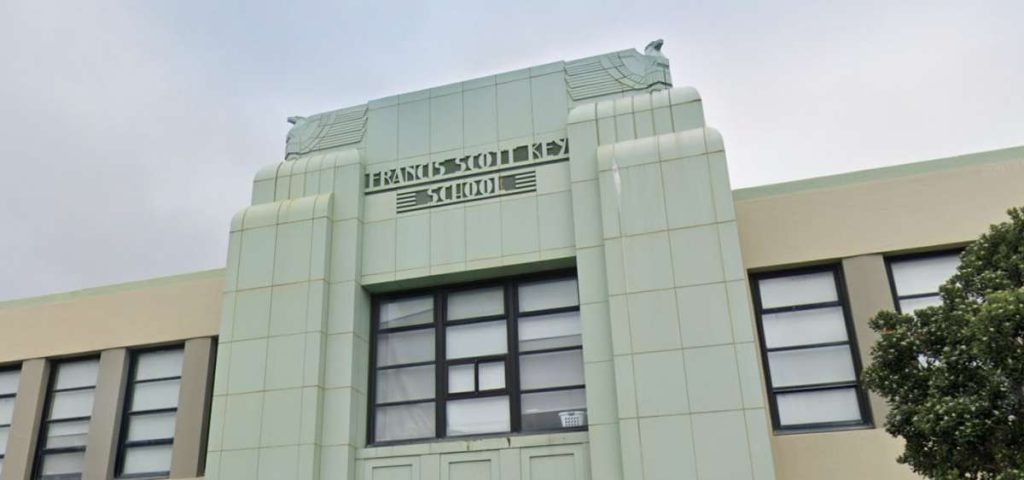 Some of you may remember our posts earlier this year about the San Francisco school board's decision to rename forty-four schools that honor historical figures such as George Washington, Abraham Lincoln, and Franklin Delano Roosevelt. It now appears the board has changed its mind.
Here is Jenny Gross and Azi Paybarah at The New York Times:
San Francisco's Board of Education voted to suspend a plan to rename a third of the city's public schools, including ones honoring Washington, Jefferson and Lincoln, after the plan drew a scathing response from parents and the city's mayor.
In a vote on Tuesday, the board overturned its January decision to rename 44 schools, saying it wanted to avoid the problems of "frivolous litigation." The schools had been identified by a panel of community leaders as requiring name changes because they honored historical figures who inhibited societal progress, oppressed women or had slaves.
The board of education said in a resolution on Tuesday that it was "deeply grateful for the work of the panel," but that it wished "to avoid the distraction and wasteful expenditure of public funds in frivolous litigation." It also said it would revisit the matter of renaming schools "only after all students have returned to in-person learning for five full days each week."
Read the rest here.