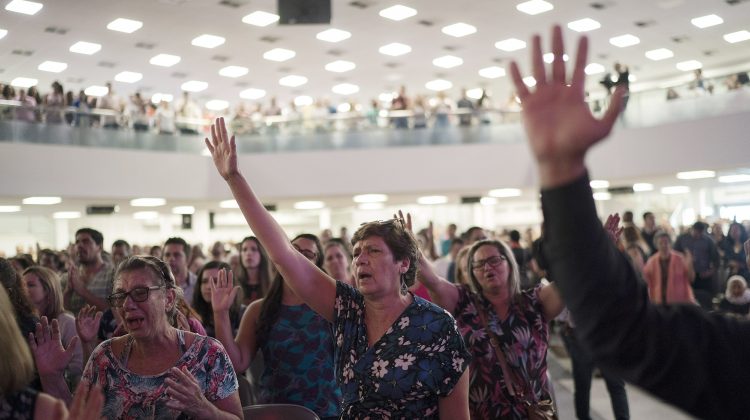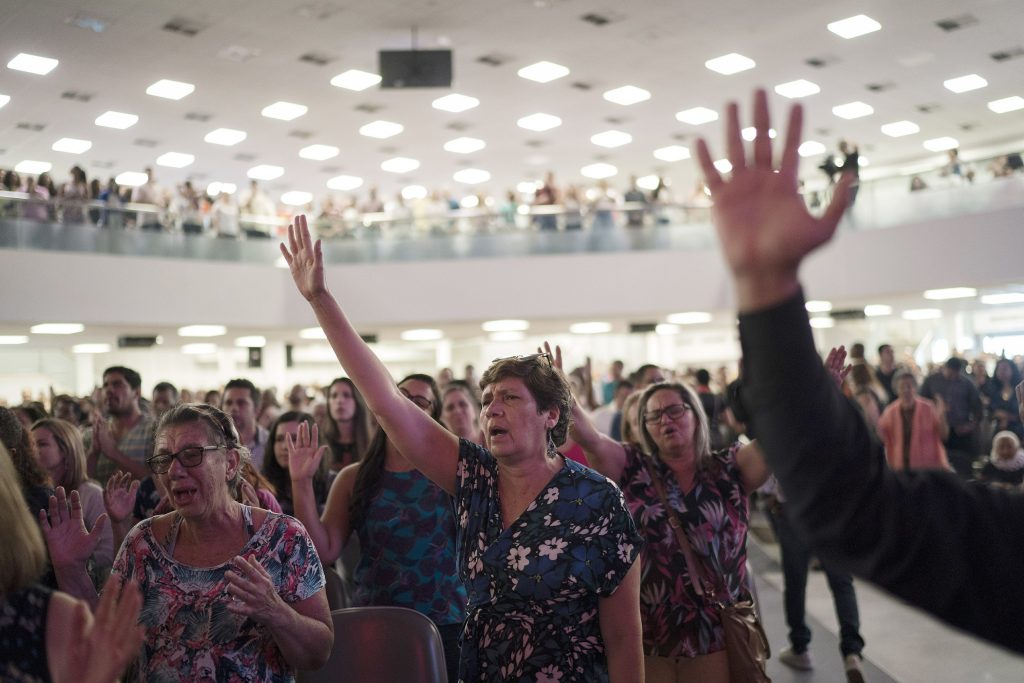 If you have been following the COVID-19 outbreaks in Brazil I think you will find an upcoming Current feature insightful. "How Long," a piece by Brazilian public intellectual Alexandre Brasil Fonseca, will appear this week. Stay tuned.
In the meantime, here is some context from Agence France-Presse
Several hundred demonstrators marched in Brazil Sunday to protest a ruling by the Supreme Court allowing authorities to bar in-person religious services under Covid-19 restrictions.
The "Christian Family Freedom March" came after the high court ruled Thursday in a 9-2 decision that regional officials have the right to suspend worship services, at a moment when the coronavirus is killing thousands of people a day in Brazil.
Carrying signs and banners with messages such as "Happy is the nation whose God is the Lord" and "Down with the Supreme Court," around 500 evangelical Christian and conservative Catholic protesters marched to the seat of Congress in Brasilia, where they held an outdoor prayer service.
Marches were also held in several other cities, including Sao Paulo and Rio de Janeiro.
Marchers demanded "religious freedom," warned against "communist" influence and voiced support for President Jair Bolsonaro, a conservative Catholic who has strongly opposed local bans on religious services.
Read the rest here.