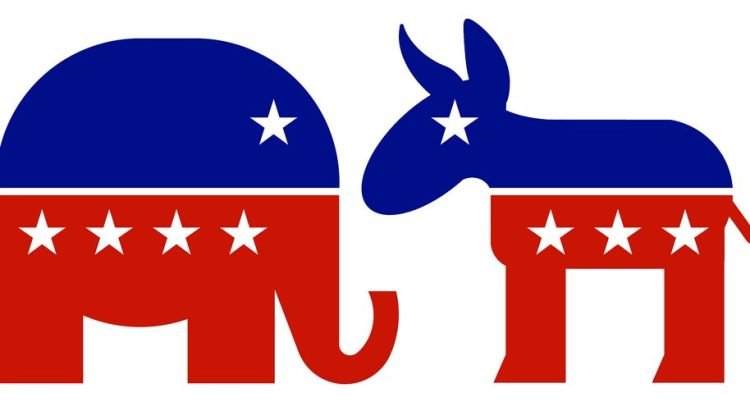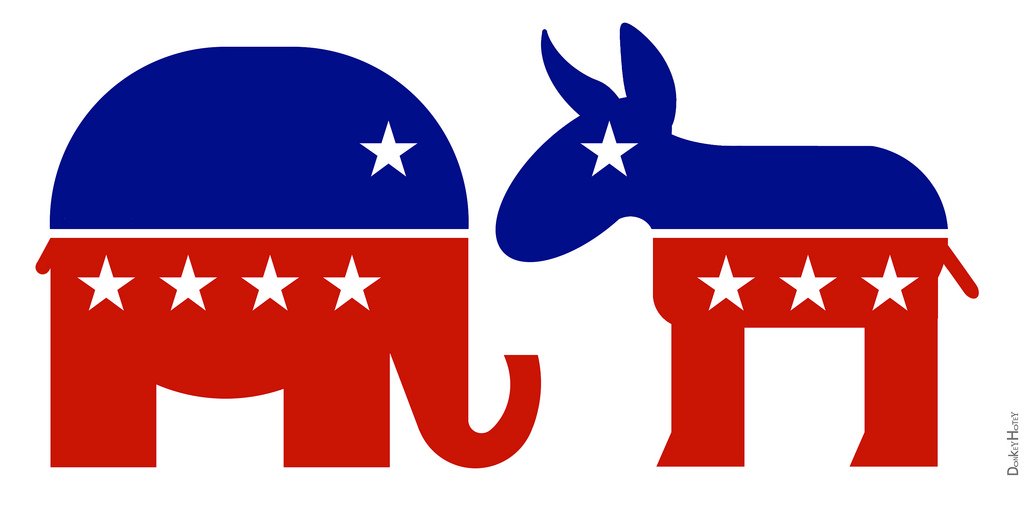 The premise of Cottle's piece at The New York Times is that Democrats and Republicans no longer speak the same language.
Take, for example, the phrase "fake news":
Pre-Trump, most folks thought of fake news as media sources that trafficked in lies, conspiracy theories and other disinformation. (See: Infowars.) Mr. Trump changed the definition to mean the reporting of any information he didn't like. Plenty of Republicans seem happy to stick with that position as it suits their needs.
Or how about "riot":
Most folks agree that riots are destructive displays of mob violence. But within that understanding lies much wiggle room. For instance, Democrats — and, really, most Americans with eyeballs — think that the Jan. 6 sacking of the U.S. Capitol, which left at least five people dead and well over 100 injured, reached the level of a riot. But for a special segment of Republicans, including Senator Ron Johnson, the attack did not present any real danger. Why? Because, as Mr. Johnson explained, it was conducted by MAGA patriots rather than antifa or Black Lives Matter protesters. This is in keeping with the position of Mr. Trump, who has said the situation posed "zero threat." Fox News's Tucker Carlson is promoting a similar line. Mr. Johnson also has explicitly rejected calling the events of Jan. 6 an "armed insurrection." But that is a dictionary entry for another day.
Read Cottle's entire piece here.