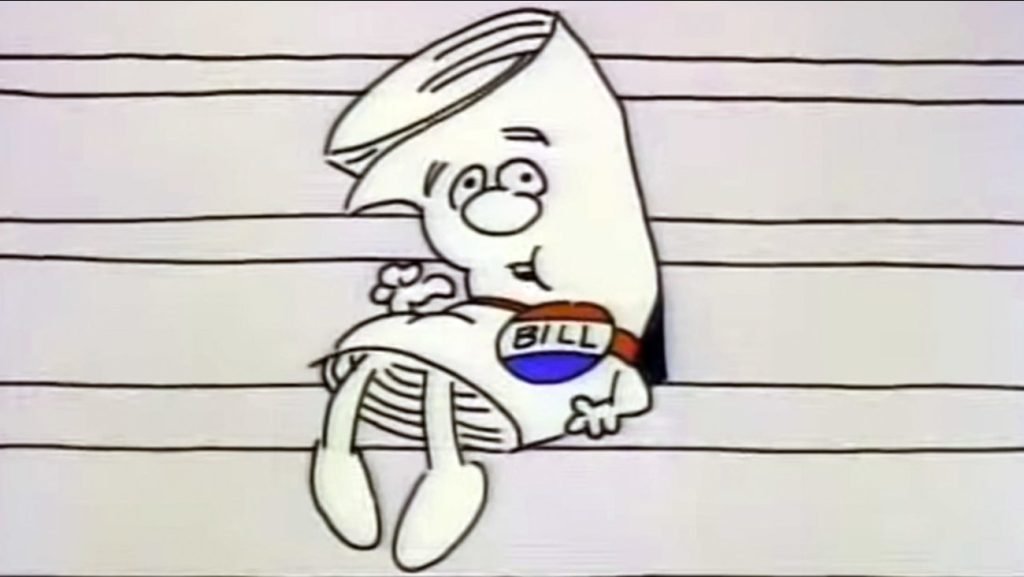 I learned the preamble to the United States Constitution from watching School House Rock on Saturday mornings. (I often break into the "The Preamble" song when I cover the Constitution in my lectures).
Historian Paul Ringel wants to revise the 1970s cartoon series and bring it back. Not a bad idea. It seems like now more than ever we need to educate students for life in a democracy.
Here is a taste of Ringel's recent piece at The Washington Post:
The approaching 50th anniversary of "Schoolhouse Rock" offers a ripe opportunity to bring these sorts of lessons to television. The program's three-minute format seems particularly suited to online viral culture, and to young viewers' growing preferences for watching videos online.
As young people grow up in an era of heightened disinformation, amid a battle over the nation's history, bringing them the best version of that history — one that teaches them to think critically — will be crucial to raising the next generation of U.S. citizens. A remixed "Schoolhouse Rock" that helped to achieve this goal could enhance the program's already formidable legacy.
Read the entire piece here.