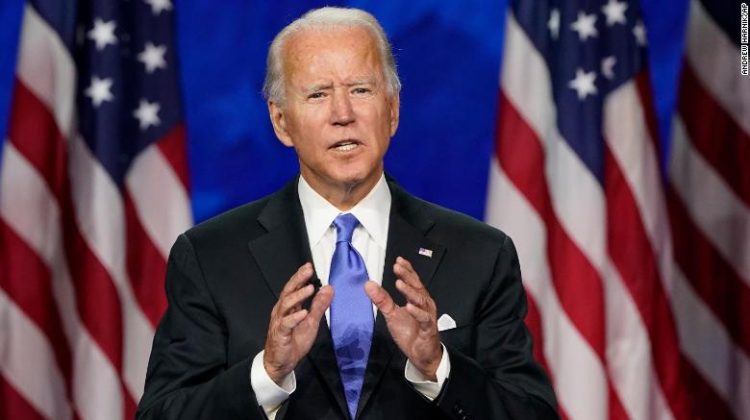 Here is Ezra Klein at The New York Times:
Joe Biden didn't wake up one day and realize he'd been wrong for 30 years.
I covered him in the Senate, in the Obama White House, in the Democratic Party's post-Trump reckoning. Biden was rarely, if ever, the voice calling for transformational change or go-it-alone ambition.
But you'd never know it from his presidency. The standard explanation for all this is the advent of the coronavirus. The country is in crisis, and Biden is rising to meet the moment. But I don't buy it. That may explain the American Rescue Plan. But the American Jobs Plan, and the forthcoming American Family Plan, go far beyond the virus. Put together, they are a sweeping indictment of the prepandemic status quo as a disaster for both people and the planet — a status quo that in many cases Biden helped build and certainly never seemed eager to upend.
Over the past few months, I've been talking to White House staff members, to congressional Democrats, to policy experts and to the Biden administration's critics to better understand why President Biden is making such a sharp break with Joe Biden. Here are a few of them, though this is by no means a complete list.
Read the rest here.
Here are some additional thoughts on Biden.