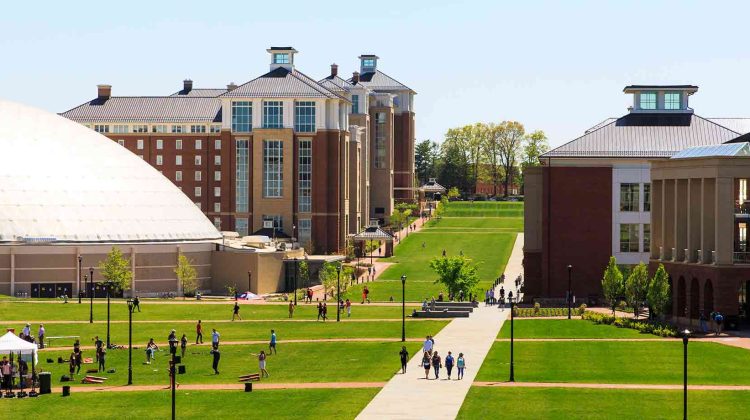 Nasser will work for a Christian non-profit organization in Nashville.
Nasser has had some high points and low points at Liberty. He had a history of defending some of former Liberty president Jerry Falwell Jr.'s outrageous claims. He also sought to bring healing to the campus in the wake of Falwell Jr.'s dismissal. Nasser made efforts to move the college in the direction of racial reconciliation. In September 2020 he encouraged students who attended this event.
Here is his farewell message:
Liberty just announced that Jonathan Falwell, the brother of Jerry Falwell Jr., will be the new campus pastor. That was fast.