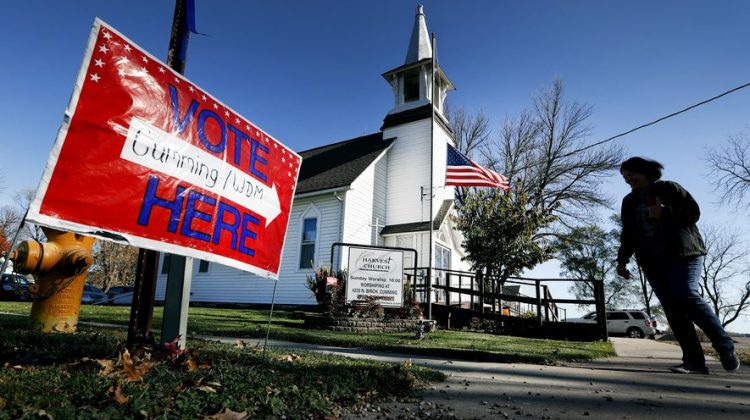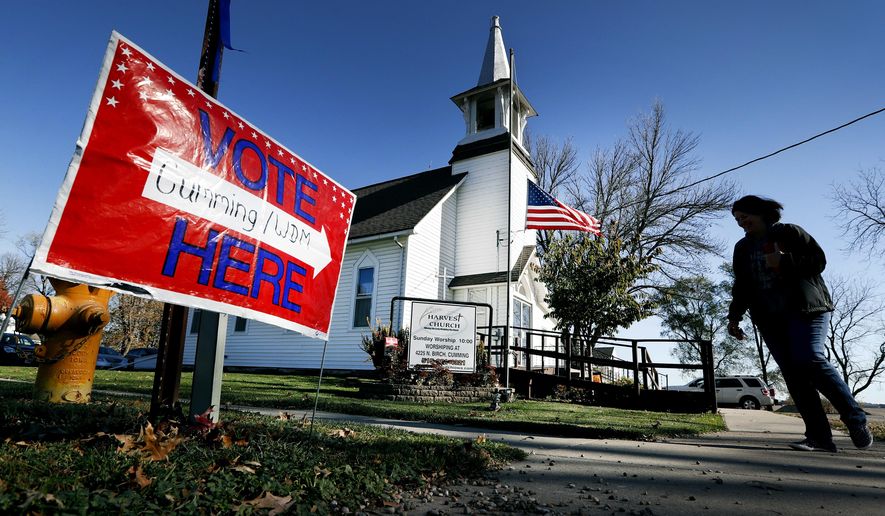 While Georgia and other states are restricting the right to vote, Kentucky is expanding it. Here is Tim Elfrink at The Washington Post:
As Republicans in more than 40 states have pushed bills to restrict voting after former president Donald Trump's November loss, a markedly different story played out in deep-red Kentucky. The Bluegrass State's GOP-dominated legislature instead passed a bipartisan bill last month to expand access to the ballot box.
On Wednesday, Kentucky's Democratic governor signed the measure, which mandates three days of no-excuse early voting, ballot drop boxes in every county and an online portal to register for absentee voting, among other changes.
"Today is also a good day for democracy, a good day for elections," Gov. Andy Beshear said at the signing ceremony.
Beshear also made a subtle dig at the GOP legislatures that have taken an opposite tack, saying, "While some states have stepped in a different direction, I'm really proud of Kentucky."
Read the rest here.