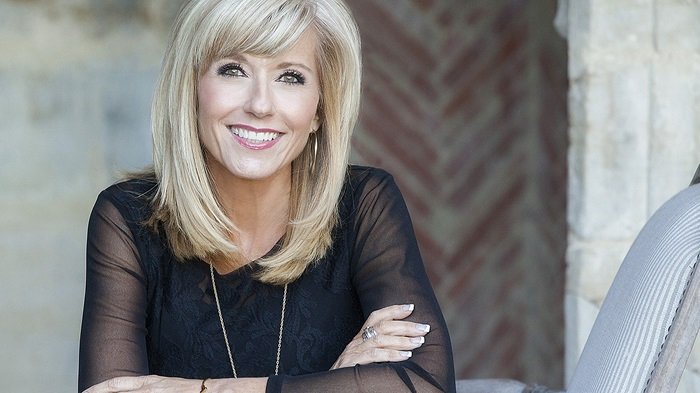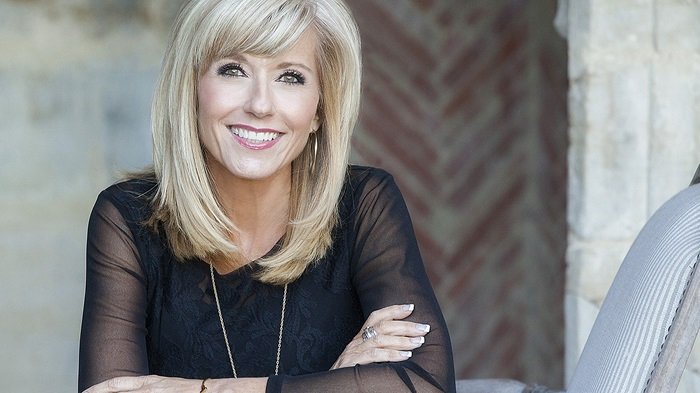 Here is Yonat Shimron and Bob Smietana at Religion News Service:
In a Twitter thread Wednesday (April 7), Moore took aim at complementarianism, the 20th century theological framework that argues men and women were created for different roles and that effectively champions male headship and female submission.
For some evangelicals, complementarianism is a line in the sand. Those who question it are seen as undermining belief in the Bible. Moore said that was wrong.
"Let me be blunt," Moore tweeted. "When you functionally treat complementarianism—a doctrine of MAN—as if it belongs among the matters of 1st importance, yea, as a litmus test for where one stands on inerrancy & authority of Scripture, you are the ones who have misused Scripture. You went too far."
She also apologized for her past view on the matter.
"I beg your forgiveness where I was complicit," she said on social media. "I could not see it for what it was until 2016. I plead your forgiveness for how I just submitted to it and supported it and taught it."
In an email to Religion News Service, Moore didn't go quite so far as to say she has entirely abandoned complementarianism. But she no longer sees it as essential.
"I'm not going to be pushed into either category right now because that's not my point," Moore wrote in response to a question about whether she was still a complementarian, or its counterpart, an egalitarian. "My point is that it has taken on the importance of a first tier doctrine."
Read the entire piece here.
Here is Moore's Twitter thread:
So what is Beth Moore saying? She does not seem to be apologizing for her commitment to a complementarian reading of the Bible, but rather wants to separate from some conservative evangelicals who equate this view as an essential element of Christian identity.
How are folks responding to this news?
Beth Allison Barr, who is quoted in the Religion News Service piece, is the author of the forthcoming The Making of Biblical Womanhood:
Here is the president of the Southwestern Baptist Theological Seminary:
Here is Al Mohler, the president of Southern Baptist Theological Seminary:
Complementarianism in its essence of seeking to obey the biblical teachings concerning the distinct roles for men and women in the home and in the church is not a modern invention. It is egalitarianism in the church, and especially within Protestant Christianity that is the innovation. Complementarianism biblically-defined is, I believe, the teaching of the Christian Church. I believe more importantly it is the teaching of scripture. It is the official confession of the Southern Baptist Convention in our own confession of faith. It's required of all those who had teach at any one of the six seminaries of the Southern Baptist Convention. It is not my ambition nor my intention to personalize any of these arguments but this is how the issue has been presented to us just in the course of the last several hours.
When there is a disagreement like this Christians need to respond with respectful disagreement. But respectful disagreement does not mean that the importance of the issue is undermined or denied. It is not a personal attack to respond to an argument by saying, "I believe this argument is wrong," but it will eventually be up to Southern Baptist to decide that issue if they want to decide it differently than they did in revising the confession of faith in the year 2000. But again, what they did in the year 2000 was basically to align the Southern Baptist Convention very clearly with the practice and teaching that was already overwhelmingly affirmed, and had been, no pun here, for about 2000 years already.
New Testament scholar Scot McKnight:
Peter Wehner:
Tom Buck, a well-known Southern Baptist complementarian he is also quoted in the RNS piece), responds:
Still nothing from the guy who wrote this May 2019 tweet: