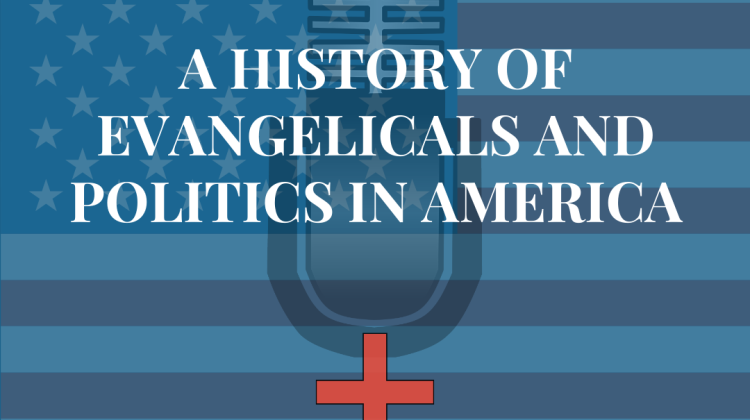 As part of the rollout for Current, I will be hosting a weekly podcast on the history of evangelicals and politics in America. Our first series of episodes will focus on the Obama era. We recorded Episode 0: "Introduction" today and I am very pleased with how it turned out!
The podcast will be available to Longshore patrons of Current through a special RSS feed. (Patrons: stay tuned for instructions).
Not a patron? Click here to learn how you can get access to this new podcast.
The Way of Improvement Leads Home Podcast, our interview based American history podcast, will remain free. We will be returning from break in the coming weeks with some great interviews. In our last season guests included Lorri Glover, Peter Manseau, Paul Harvey, Elisabeth Lasch-Quinn, Abram Van Engen, John Wilsey, Claire Potter, Aaron Griffith, Bruce Berglund and Caroline Eastman.
The Way of Improvement Leads Home Podcast is available on Apple Podcasts, Recorded History, Stitcher, iHeartRadio, Podchaser, Podbean, Spotify, and Chartable.