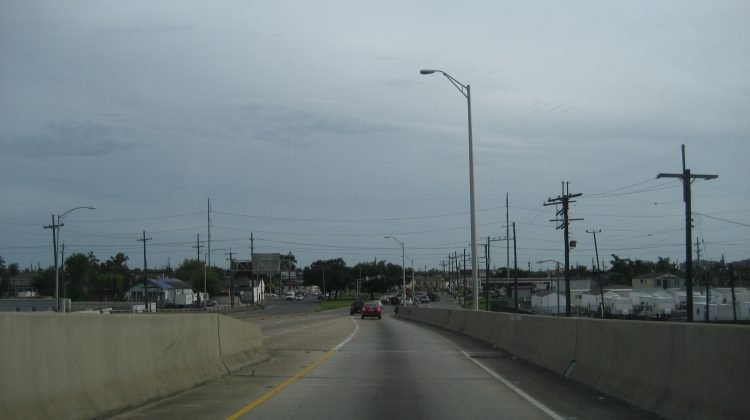 Joe Biden's new infrastructure plan singled out the Claiborne Expressway in New Orleans as a "racist highway. The plan sets aside $20 billion to "reconnect" neighborhoods that were racially divided by highway construction.
Over at NPR, Noel King interviews New York University law professor Deborah Archer about how racism shaped interstate highways. Listen here:
Also check out Kevin Kruse's essay at The New York Times's 1619 Project.