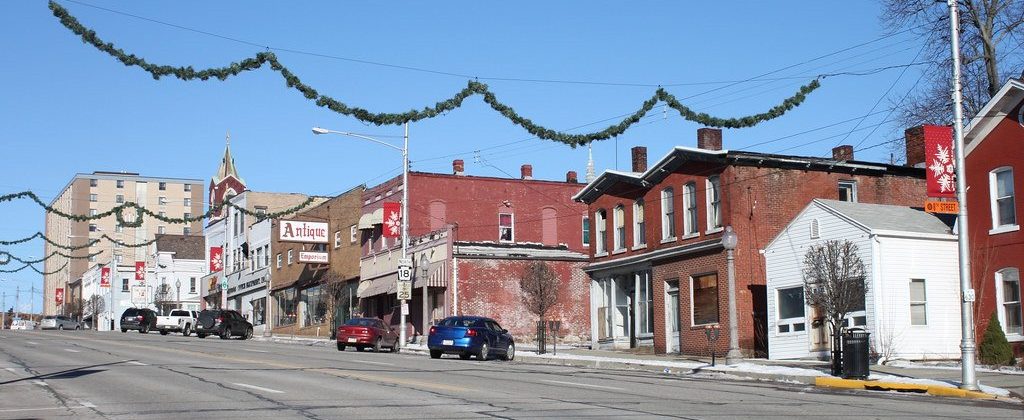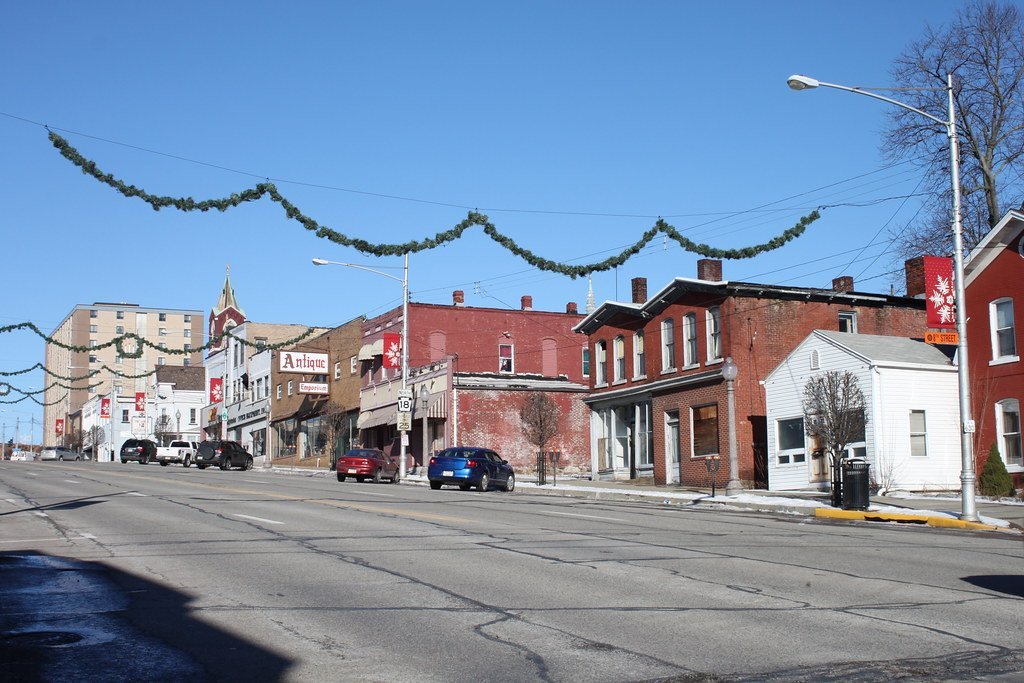 The editor of Current, Eric Miller, is a resident of Beaver County, Pennsylvania. I wonder if he knows about The News Alert of Beaver County public Facebook group? I'll have to ask him.
Brandy Zadrony's piece at NBC News reveals much about the current state of local news. Here is a taste:
But the question of just who is accountable for providing information in Beaver County is murky.  The area's once-trusted news source, a newspaper with a 160-year history, was devastated in a few short months after it was swallowed up by giant corporate chains. The vacuum was filled by social media, namely Facebook. 
Lawmakers and experts have been critical of Facebook's groups feature, claiming the mostly private spaces have become hubs for coronavirus misinformation and extremism. 
But The News Alerts of Beaver County isn't home base for a gun-wielding militia, and it isn't a QAnon fever swamp. In fact, the group's focus on timely and relevant information for a small real-world community is probably the kind that Chief Executive Mark Zuckerberg envisioned when he pivoted his company toward communities in 2017. 
And yet, the kind of misinformation that's traded in The News Alerts of Beaver County and thousands of other groups just like it poses a unique danger. It's subtler and in some ways more insidious, because it's more likely to be trusted. The misinformation — shared in good faith by neighbors, sandwiched between legitimate local happenings and overseen by a community member with no training but good intentions — is still capable of tearing a community apart.
The heart of Beaver County sits 30 miles northwest of Pittsburgh, a scenic stretch of country where the Beaver and Ohio rivers meet. 
In its heyday, Beaver County was home to a middle-class way of life built on Big Steel. But the collapse of the steel manufacturing industry in the 1980s hit Beaver County hard. Today, shuttered steel mills dot the landscape. The main streets that make up the county's small towns and the bridges that connect them could use repair; the small businesses could do with more customers. 
Read the entire piece here.