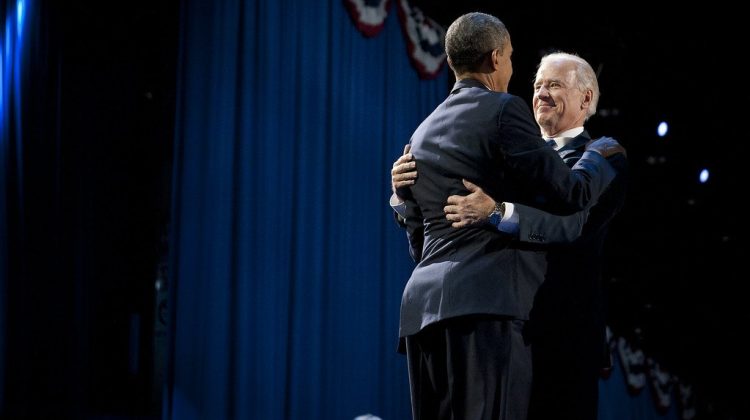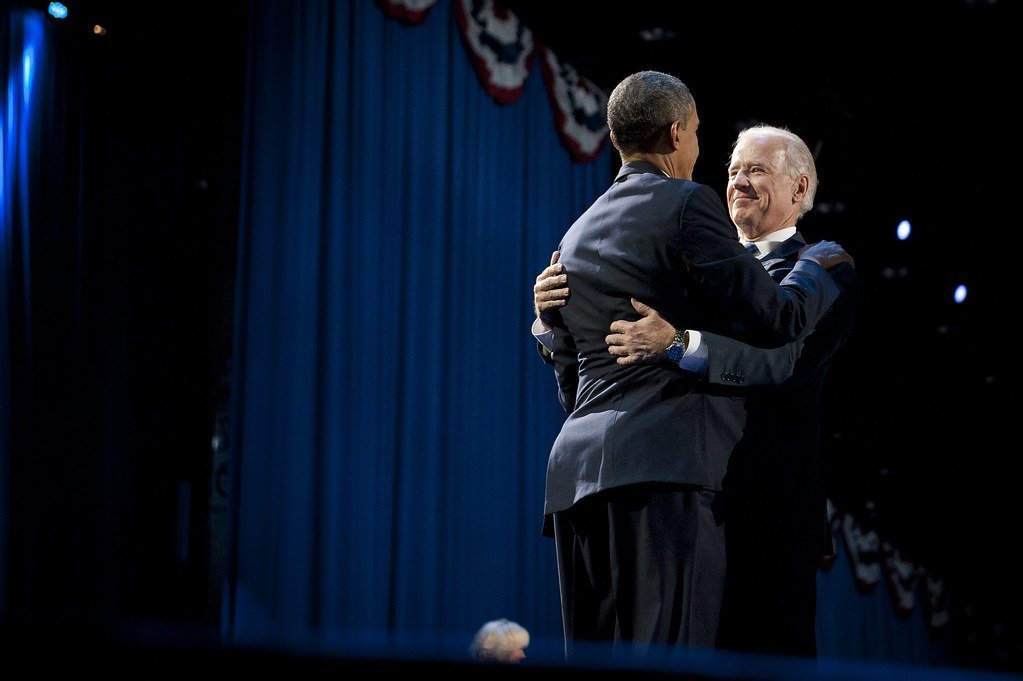 As my piece today at Current suggests, I see a lot of continuity between the Obama and Biden presidencies. Obama inherited the 2008 recession. Biden inherited COVID-19, an economic recession, racial tensions, and the Trump-induced threats to American democracy. Both presidents responded (and are responding) to the challenges of their day with an appeal to "we the people," a commitment to American ideals rooted in the founding, and even a little Christianity.
Biden's appeal to human dignity reflects his working-class Catholic upbringing. Obama's language of civil religion occasionally appealed to human dignity, but he preferred speaking about the connections between civic virtue and the Christian command to love one's neighbor. In the end, these are less ideological differences than rhetorical ones.
Read the entire piece here.