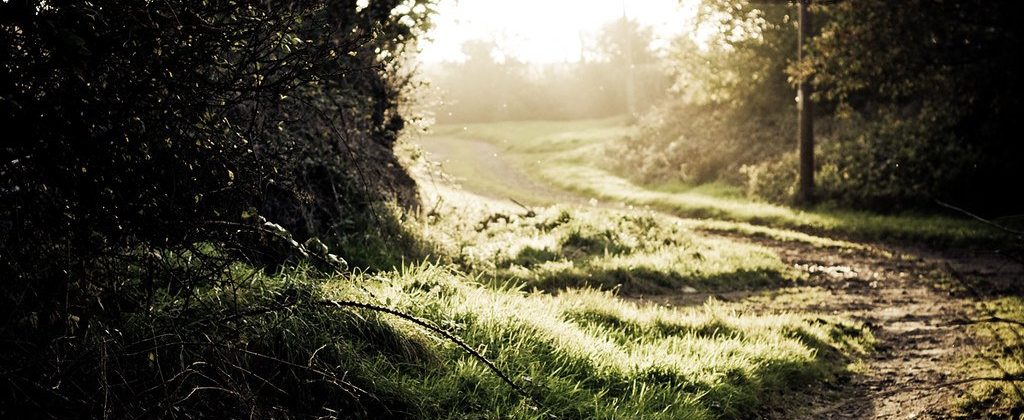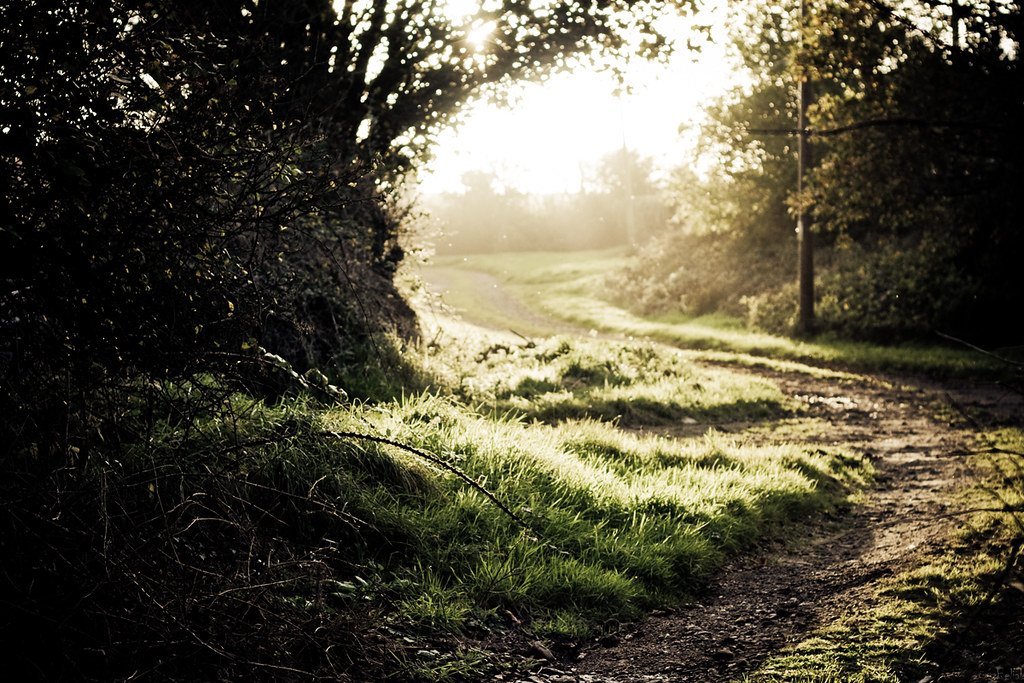 Americans have become less mobile. Does this signal a nation in decline? Or one that's finally growing up?
What will become of America now that America is slowing down?
I'm not talking about the coronavirus pandemic, despite all the evident ways COVID put the brakes on our usual hustle and bustle.
It's bigger than that. An increasing collection of data suggests that Americans are becoming less mobile—and that this was the case before any of us adopted a Zoom-based lifestyle.
In the year before coronavirus hit, only 9.3 percent of Americans moved. That's the smallest amount of what the Census Bureau calls "annual migration" recorded in seventy-three years. And since the Census Bureau has only tabulated these data for seventy-three years, it's the smallest amount of mobility ever recorded in American history.
The data also show consistent downward trends in both local and long-distance moves. Americans are much less likely to move across the country than they once were. They're also much less likely to move across the street.
And notably, it's among young adults—historically, the group of Americans who move the most—that the most dramatic declines in mobility have happened. For instance, only nineteen percent of young people aged twenty to twenty-four moved between March 2019 and March 2020, a steep drop from the twenty-nine percent of young Americans who moved between March 2005 and March 2006.
In sum, as one author puts it, "Rootedness is the new normal."
But it's more than a new normal. In some ways it's a new nation.
Mobility, in both the geographic and social senses of the term, has been central to the identity and activity of this nation since the founding. More than once the authors of The Federalist Papers argue that building roads will be a key part of realizing the Constitution's vision. That's because roads enable people to travel, and they thought travel—of representatives to and from the nation's capital, of people seeking new opportunities, of goods crossing state lines—would create both the dynamism and cohesion necessary to sustain a big country. "Nothing which tends to facilitate the intercourse between the States," writes James Madison in Federalist 42, "can be deemed unworthy of the public care."
For his part, when Alexis de Tocqueville visited the United States in the early 1830s he was shocked by the restlessness of the American population. He gaped at the way Americans would "whirl over the vast extent of the United States," grounding their lives in what he called the "bootless chase" of new adventures, new homes, new locales, new lifestyles, new visions.
Will Ferrell's character in Talladega Nights, the race-car-driving Ricky Bobby, puts it this way: "America is all about speed. Hot, nasty, badass speed."
It's probably not surprising, then, that to the extent people have noticed this "great slowdown" they've mostly worried about what it means for the nation's future. They talk about it as a sign of "lack of dynamism," or a foreboding of economic decline. A number of commentators see this as the end of a certain kind of American exceptionalism, since increasingly American demographic data look like European demographic data.
But there are reasons to suspect that this quiet revolution in American life—one that has not announced itself loudly or with great fanfare—may be worth celebrating.
Because we know that the more people move, the more they tend to be focused on their individual selves rather than on their communities, favor "duty-free" relationships, have less of a feeling of obligation to other people, and have a lower overall sense of wellbeing.
We also know that the more people move, the less they—as studies show—participate in the governance of our common life. People who move more, vote less. They know less about their elected representatives and have less political knowledge in general. They are less likely to join neighborhood associations and to volunteer at the local level.
While there's something to be said for mobility, it has a dark edge. This is marvelously captured in this year's Oscar-nominated Nomadland, based on an excellent book published by Jessica Bruder in 2017. We see in the film the ideal of freedom that inspires a mobile life, but also the loneliness and precarity and loss that attend so much movement.
While I've linked to data that backs all this up, I'm not sure we need social science to know that it's true. It jibes with common sense: The longer we stay in one place, the deeper our relationships are—both with the other people who live in that place and with the place itself. The more we see our future as linked to that of our neighborhood or our place, the more we have reason to care for our neighborhood, our place, and the other creatures who inhabit it.
There is so much today in our politics and culture to worry about. I'm sure that at Current we will all—myself included—do lots of that worrying.
But even so, I think we should see reason for hope in the growing rootedness of Americans. I think of this as a kind of "radical hope," to borrow a phrase from the psychologist Jonathan Lear: a hope befitting moments of serious cultural division and political crisis, when we begin to imagine possibilities outside of what we have always taken to be a given about ourselves.
The word "radical," after all, comes from a Latin word that means "roots." May the roots that seem to be taking hold in the United States today keep pushing down, in their quiet way, and may they allow something radically new and beautiful—better relationships, stronger communities, a more civic-minded nation—to grow.
Susan McWilliams Barndt is Chair and Professor of Politics at Pomona College in Claremont, California. She has authored and edited numerous books including A Political Companion to James Baldwin (2017) and The American Road Trip and American Political Thought (2018).