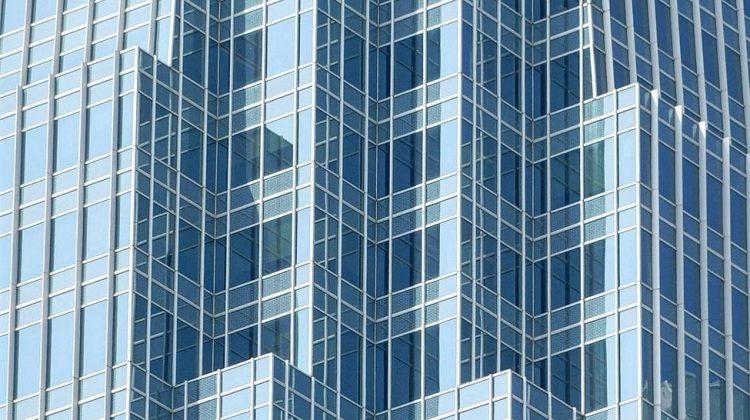 The opponents of Joe Biden's new bill think "infrastructure" is just roads and bridges. Yes, infrastructure was focused largely on roads and bridges in the early 19th-century, but it also included new innovations like railroads and the telegraph. Today those new innovations include the nation's electrical grid, broadband internet, clean water, and improved public buildings like schools and hospitals.
Secretary of Transportation Pete Buttigieg explains to the hosts at Fox News:
Perhaps South Dakota governor Kristi Noem watched this interview. Here is Greg Sargent at The Washington Post;
Kristi Noem, the Republican governor of South Dakota, triggered epic mockery when she offered a creative argument against President Biden's new infrastructure plan on Fox News on Wednesday night.
"I was shocked by how much doesn't go into infrastructure," Noem said. "It goes into research and development, it goes into housing and pipes and different initiatives, green energy, and it's not really an honest conversation we're having about what this proposal is."
Of course, pipes are infrastructure, and the plan would spend more than $100 billion on pipes and water systems, partly so no kids drink lead-tainted water. It would spend enormously on the most conventional infrastructure projects, such as bridge and road repair ($115 billion), ports and airports ($42 billion) and public transit, Amtrak and freight rail ($165 billion).
But in a way, the more important distinction Noem drew is between "infrastructure" on one hand, and "research and development" and "green energy" on the other.
Because this points to a hidden way that the coming war over Biden's bill will exacerbate deep partisan divisions, while serving as yet another indicator of the GOP's radicalization.
Republicans and Democrats, it turns out, have deep differences over what constitutes "infrastructure." In the case of Biden's bill, this could shape arguments over it in surprising ways.
This is explained in an interesting new piece from Politico's Michael Grunwald. As he notes, the two parties' diverging definitions over infrastructure reflect increasing geographical polarization.
With Republicans increasingly becoming concentrated in rural, small-town and exurban America, even as Democrats are increasingly concentrated in cosmopolitan areas and inner suburbs, their priorities on infrastructure have cleaved:
The GOP conception of "Democratic infrastructure," Grunwald suggests, includes things such as investments in research and development, which pump money into places with universities and research hubs.
Meanwhile, Grunwald notes, money channeled into public transit and green energy projects, and investments in community college and boosts to the multiracial caregiving working class, might also be seen as primarily benefiting cosmopolitan or urban America.
Of course, upgrades of roads, bridges, electrical grids and piping could be spread around everywhere, and presumably freight rail will benefit heavily manufacturing areas. And while many things in the plan are not conventional infrastructure, investments in health care, child care and education may still benefit the national interest, with Americans everywhere heavily dependent on a badly underfunded caregiving infrastructure.
Read the rest here. Here is Noem on Sean Hannity: