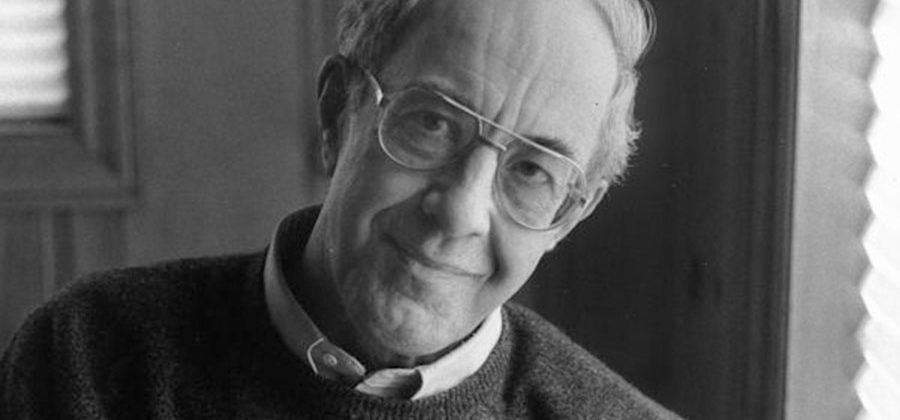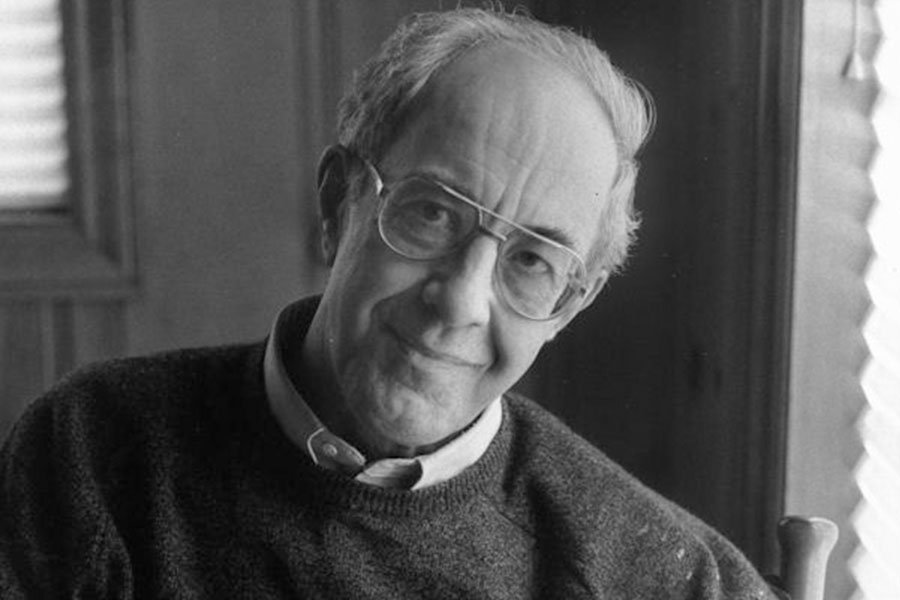 Yesterday my Created and Called for Community students read "Adam's Peace," an essay (originally delivered as a lecture) by the late spiritual writer and Catholic priest Henri Nouwen. Nouwen reflects on his experience with Adam Arnett, a severely disabled man who the writer worked with during his stay at a Toronto "L'Arche community called "Daybreak." L"Arche operates homes and residential programs for people with developmental disabilities. After stints teaching at Yale and Harvard, Nouwen spent the final decade of his career at Daybreak, serving the community as a pastor and caretaker to Adam.

Here is a small taste of "Adams' Peace":
As my fears gradually lessened, a love emerged in me so full of tender affection that most of my other tasks seemed boring and superficial compared with the hours spent with Adam. Out of his broken body and broken mind emerged a most beautiful human being offering me a greater gift than I would ever offer him: Somehow Adam revealed to me who he is, and who I am, and how we can love each other.
And this:
Adam's peace is first of all a peace rooted in being. Being is more important than doing. How simple a truth, but how hard to live.
Adam can do nothing. He is completely dependent on others. His gift is purely being with us. Every evening when I run home to take care of Adam–to help him with his supper and put him to bed–I realize that the best thing I can do for him is to be with him. And indeed, that is the great joy: paying total attention to his breathing, his eating, his careful steps; noticing how he tries to lift a spoon to his mouth or offers his left arm a little to make it easier for me to take off his shirt.
We read "Adam's Peace" in the "Vocation" unit of Created and Called for Community during the week of Messiah University's Service Day. On Service Day, the university cancels classes and students volunteer in the community. All first-year students taking Created and Called for Community are required to spend service day helping with Messiah's hosting of a regional chapter of the Special Olympics. This year Service Day and the Special Olympics were cancelled due to COVID-19. Yet "Adam's Peace" remains on the syllabus. In the past I have led a discussion of the text, but this year I decided to show the documentary "Journey of the Heart: The Life of Henri Nouwen."
This is worth your time: