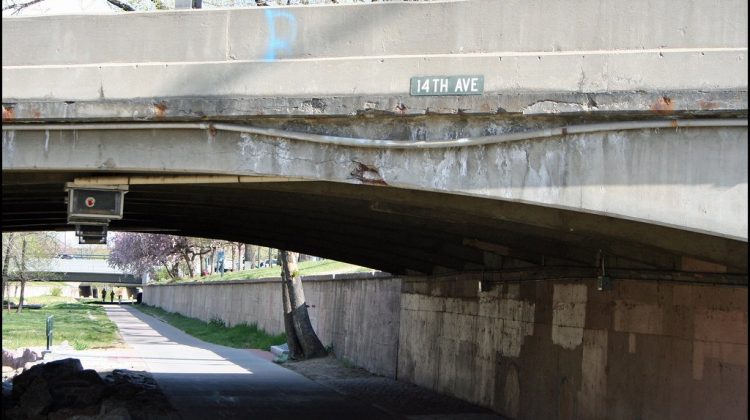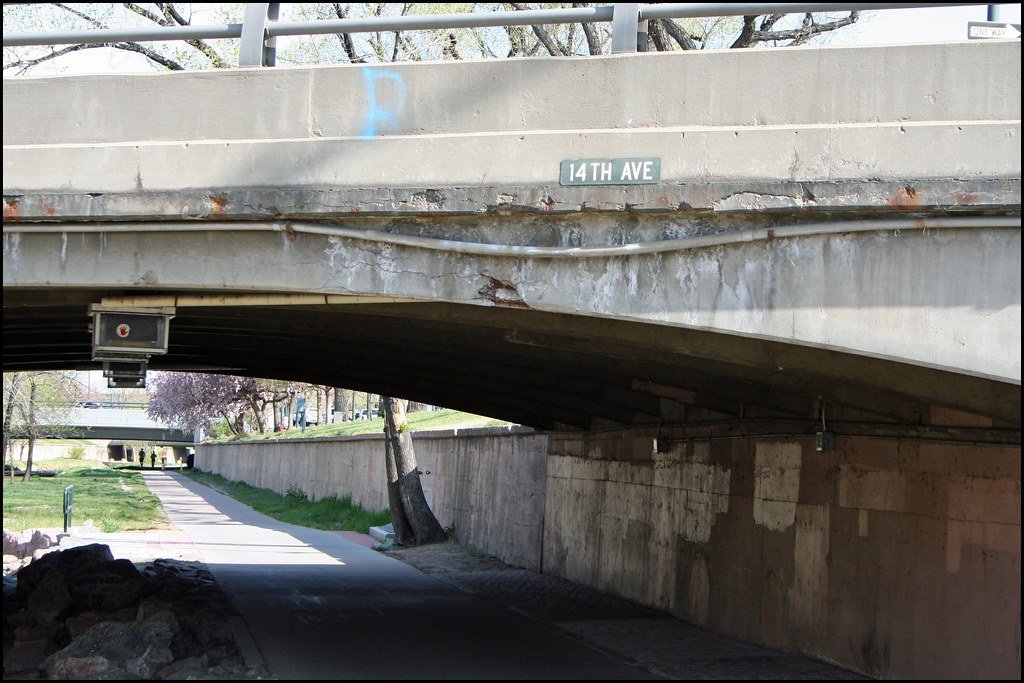 Politico's Ryan Lizza interviewed Klain yesterday. Here is one of the takeaways:
BIPARTISANSHIP IS NOT THE GOAL: On attracting Republican votes for the infrastructure bill, Klain's rhetoric sounded similar to how the administration discussed the Covid relief bill:" Let's work together and see if there's a way for us to deliver this. In the end, let me be clear, the president was elected to do a job. And part of that job is to get this country ready to win the future. That's what he's going to do. We know it has bipartisan support in the country. And so we're going to try our best to get bipartisan support here in Washington."
I think Klain may be right about bipartisan support in the country.